Someone tell me how September is OVER already?! What even! That month FLEW by. I felt like summer was barely over and now it's October with Halloween around the corner and it's just pretty crazy! How is everyone enjoying fall?
Favorite Things in September:
I went to a signing for Marie Lu's Warcross! I definitely meant to read her books before the event but just didn't have time (story of my life). However, she was super nice and now I've started the Legend series and can't wait to dive into Warcross!
I'm actually really sad because I totally forgot to get a picture WITH Marie!
I also got to do this truly amazing Harry Potter scavenger hunt hosted by Geek Girl and Reed Pop and it was so much fun! We got to be sorted into a house, all got amazing team shirts and raced around Seattle! I was on team Ravenclaw (of course) and we won!! I didn't even know there would be a prize when I got a ticket (it's a Harry Potter scavenger hunt, I am obviously THERE) but we won some cash and a one day ticket to Emerald City Comic Con! I'm super excited about that as I've never been to a comic con before! Anyway, it was just such a fun night!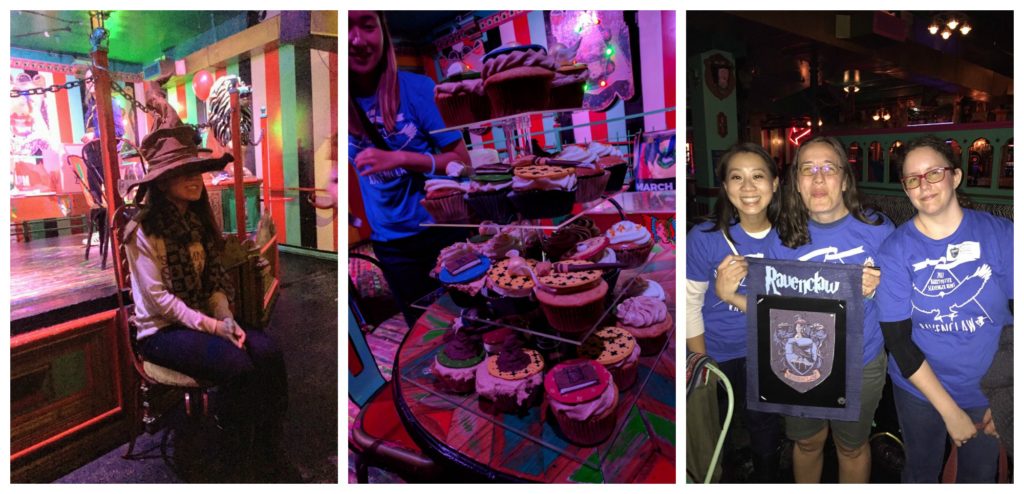 Month in Review:
Books Read In September: 6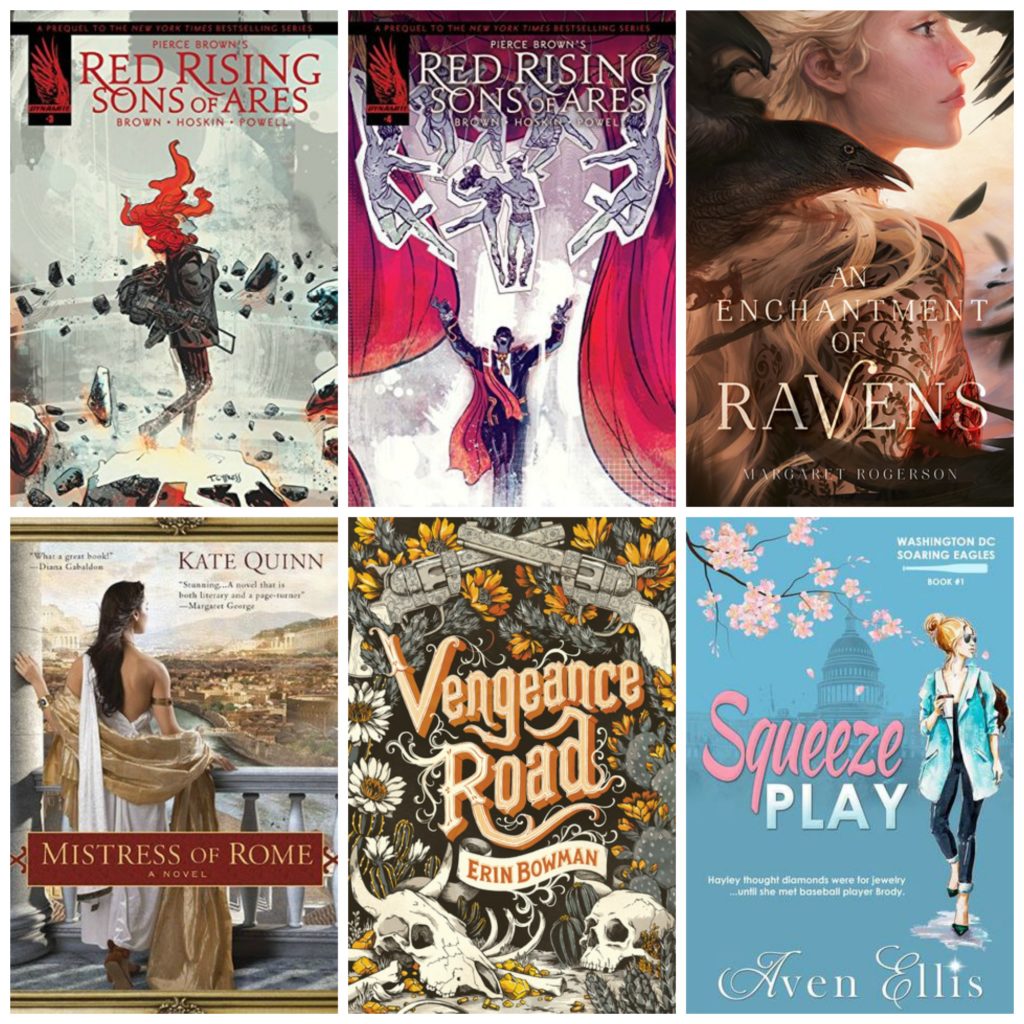 Audiobooks Listened to in September: 4

Favorite read of the month: My Vengeance Road reread was fantastic! Also Mistress of Rome was really really good and I definitely want to read the rest of that series!
2017 Challenges Progress: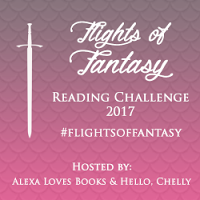 Goal: 30
This month: 1
Progress so far: 30/30 – Woohoo! Challenge complete! I think I'll bump this up to a goal of 40 total!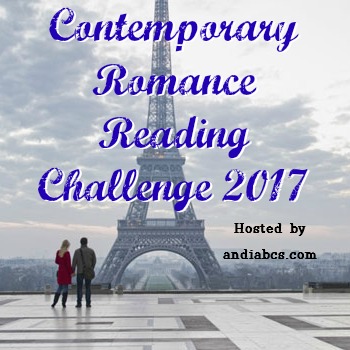 Goal: "Grand Slam" 21+
This month: 1
Progress so far: 16/21 – Squeeze Play – Aven Ellis' first baseball book! Definitely check it out when it releases!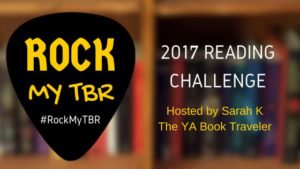 Goal: 1 book a month I've owned for ages but still haven't read
This month: 1
Progress so far: 7/12 — Legend by Marie Lu! I bought the boxed set like THREE years ago and just haven't gotten around to reading it! I got to meet Marie Lu this month and decided it was time to finally dive in! I'm excited to get to the rest of the series!
 How was your September? Did it fly by for you like it did to me? Tell me about your fave reads this last month and what you were up to!
Related Posts