Yes, I know, I'm supremely late with my monthly recap! But I've been desperately trying to make my Goodreads goal and trying to read ferociously. I'm super busy as it is and unfortunately blogging took the hit as I'm trying to read more. Trust me, I'm fixing this in the new year and lowering my goal so I can balance blogging more! But for now, wish me luck in getting 18 books read in the remainder of the month! I did a lot of major catching up in November which was astounding to me, hah.
Favorite Things in November:
I did a half marathon at the beginning of November and I had been training hard to get a sub 2 hour half time! I freaked out because it SNOWED the day before my half and I just couldn't believe it. It never snows in Seattle that early in the year! Anyway, I got lucky and it snowed the day before, the day after and rained the whole afternoon day of but the morning of the race was clear and dry! Albeit 32 degrees but I sucked it up and managed to finish in 1 hr 57 minutes! I was psyched.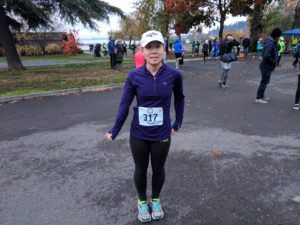 This is the look of someone who has shed all her layers right before the race and is thinking why the hell am I about to run 13.1 miles in this cold.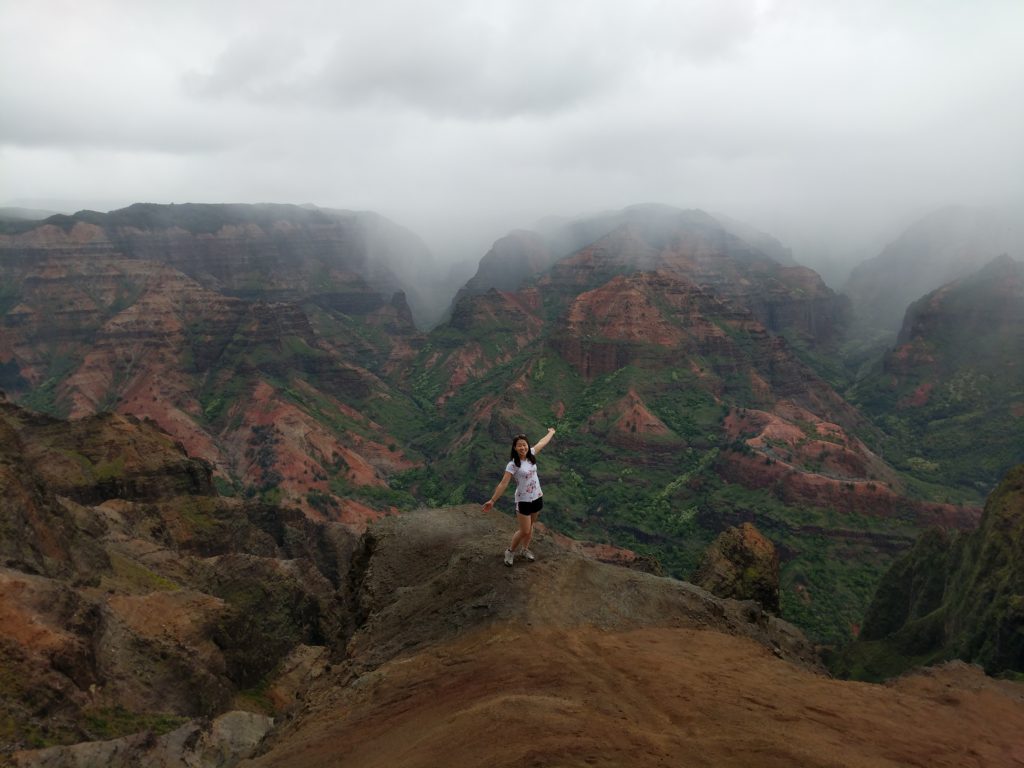 I got to take a short trip to Hawaii with my husband's work and even though it was really short, it was a lot of fun! I had never been to Hawaii before and it was BEAUTIFUL.
I also got to see Fall Out Boy IN CONCERT! I've loved them for such a long time and it's the first time I've ever seen them in concert and that was just so much fun!
Month in Review:
Books Read In November: 15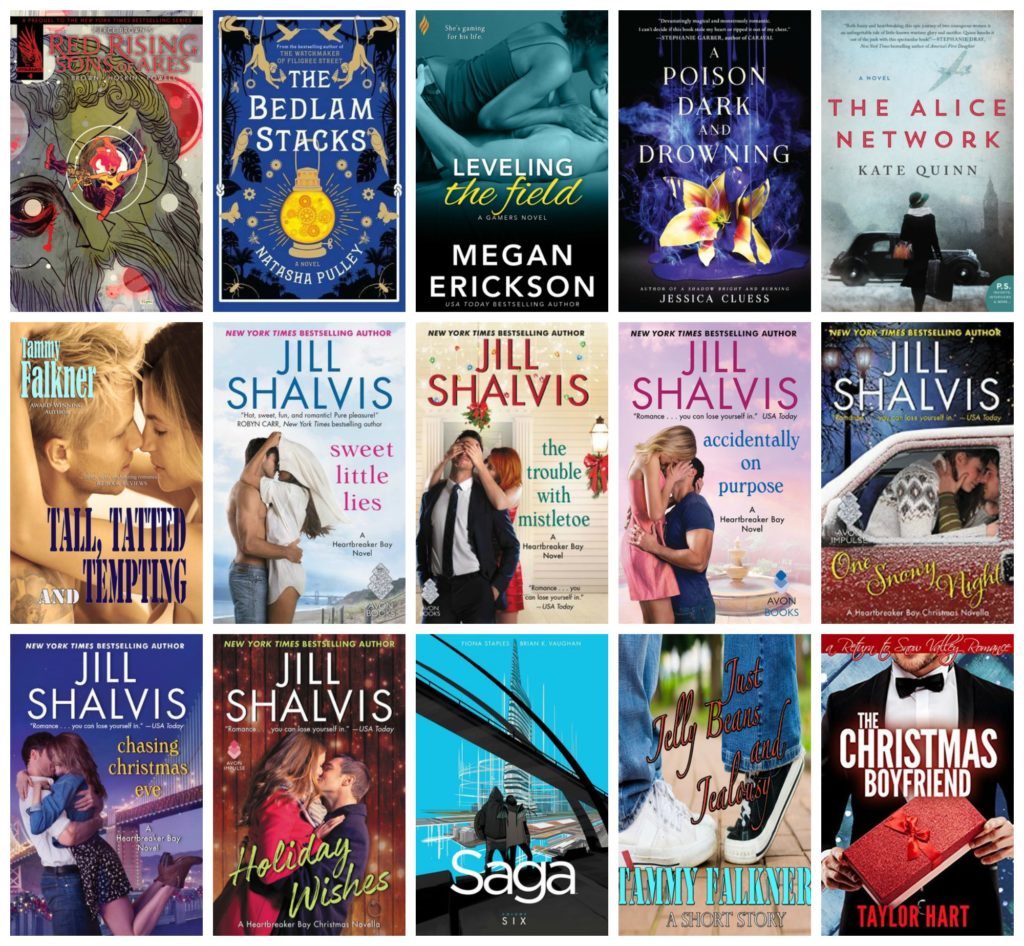 Audiobooks Listened to in November: 5

Favorite read of the month: The Alice Network by Kate Quinn was SO GOOD and one of my favorites of the year. Loved my reread of The Scorpio Races by Maggie Stiefvater as per usual!
2017 Challenges Progress: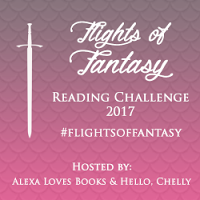 Goal: 30 – bumped up to 40
This month: 6
Progress so far: 40/40 – Yes! Met my bumped up goal as well!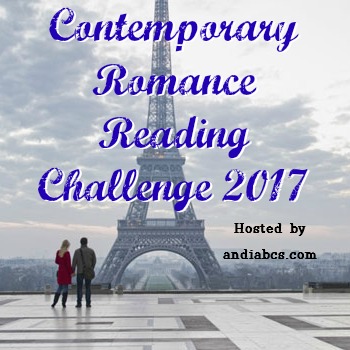 Goal: "Grand Slam" 21+
This month: 11
Progress so far: 29/21 – So apparently when I try to read more books to meet my GR goal I end up reading a TON of contemp romance!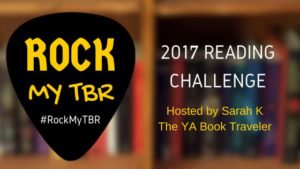 Goal: 1 book a month I've owned for ages but still haven't read
This month: 0
Progress so far: 11/12 – I guess I have one more month to get that lost rock my TBR book in! I'm soo close to completing all my challenges! Ahh!
 How was your November? Did you have a good Thanksgiving? Tell me about what you were up to and your fave reads!
Related Posts