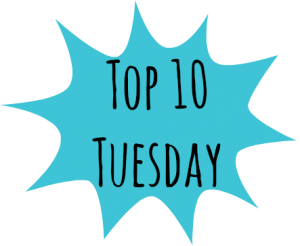 Top Ten Tuesday is a weekly bookish meme hosted by The Broke and the Bookish! 
I know this was the TTT topic from a few weeks ago but I have been craaazy busy (December is a super busy month at work plus I've been trying to make my GR goal plus all the holiday stuff on top of it equals zero time to blog!) However, I love looking back on my top books of the year so here it is! (I still have my end of year survey to do but I like doing that when the year is completely over!)
NOTE**: After posting this, I realized it is not Tuesday in fact but Thursday (FACEPALM. This goes to show just how busy I've been, I keep losing track of the days!)
So without further ado.. my top ten fave books of the year! Tell me what YOUR top books of 2017 were! I'd love some recs! I'm not sure if I'm just more critical or just had a bad run of books but I feel like I definitely had LESS 5 star reads this year sadly. As in, I only had SIX actual five star reads. The rest of the list is 4.5 stars — so I clearly still loved them!
Note: I did NOT include rereads in this list because if I'm rereading it, it most likely is a FAVORITE.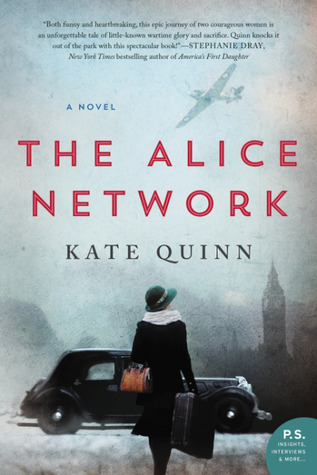 1. The Alice Network by Kate Quinn:
Absolutely LOVED this historical fiction about some amazing strong women. LOVED and I highly recommend!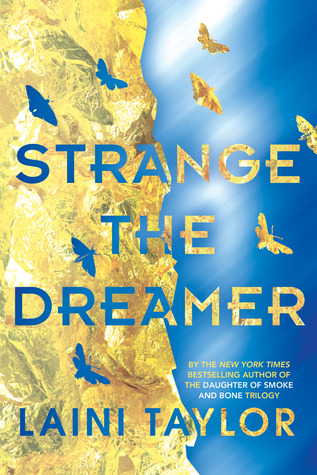 2. Strange the Dreamer by Laini Taylor:
After reading and LOVING the Daughter of Smoke and Bone series by Laini Taylor, I was super excited for this one and of course I loved it as well! Laini's writing is one of a kind and so is her fantasy world! I can't wait for the sequel!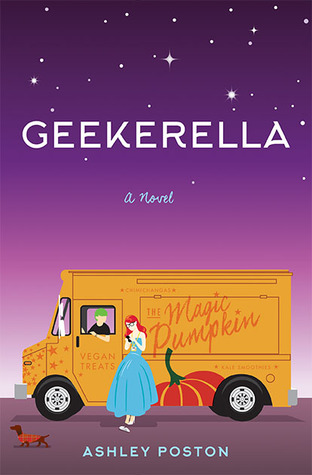 3. Geekerella by Ashley Poston:
This book had everything I loved and spoke to my geeky, nerdy, fandom loving heart SO much. Toss in an amazing fairy tale retelling and I had found a new favorite!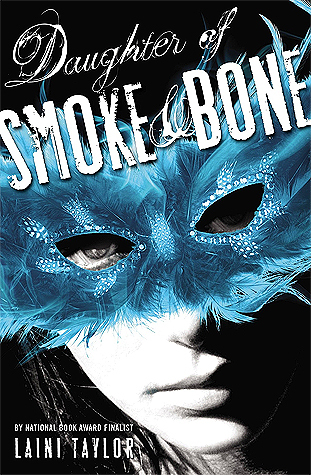 4. The Daughter of Smoke and Bone series by Laini Taylor:
What a BEAUTIFUL, HEART WRENCHING, EMOTIONAL, AMAZING SERIES.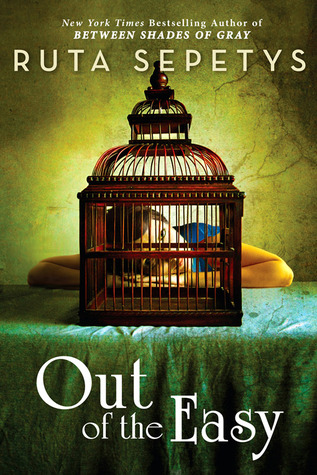 5. Out of the Easy by Ruta Sepetys:
I can't wait to read more of Ruta Sepetys' backlist! A wonderful historical fiction with characters I was invested in!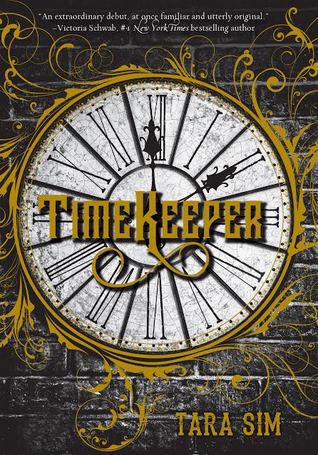 6. Timekeeper by Tara Sim (my FIRST five star read of the year!)
So unique and ship-worthy! Character driven historical fiction fantasy with a bit of steampunk – I am SO excited for the sequel!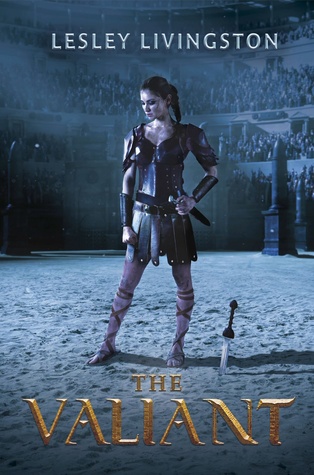 7. The Valiant by Lesley Livingston
Not without its faults but fun, riveting and exciting – I couldn't put it down!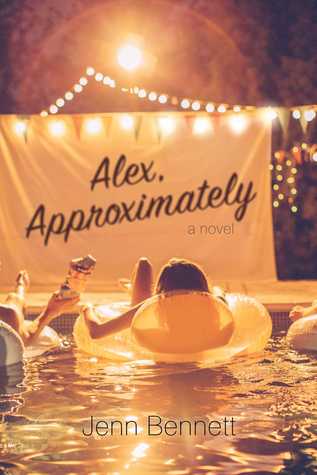 8. Alex, Approximately by Jenn Bennett:
Super cute with fantastic characters I cared about! Loved it!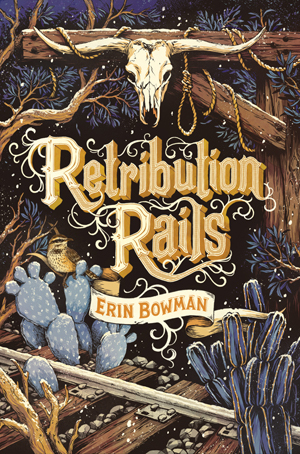 9. Retribution Rails by Erin Bowman:
The companion to a fave and it didn't let me down! Action packed, gritty and everything I enjoy about a western!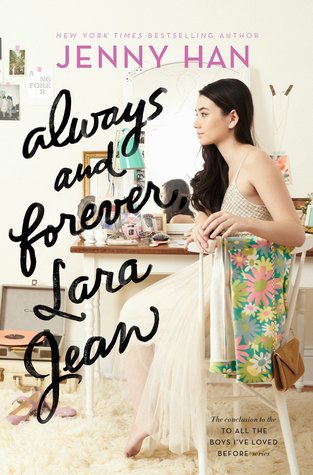 10. Always and Forever, Lara Jean by Jenny Han:
Honestly, this book felt so REAL. I related to it quite a bit and to Lara Jean. The nostalgia was real with this one and I was so sad to let go of these characters!
So there you are, my top 10 favorite books of 2017! Tell me what were on your top 10 list this year!
Related Posts