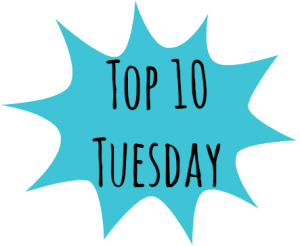 Top Ten Tuesday is a weekly bookish meme hosted by The Broke and the Bookish! 
This is actually the last week the meme is being hosted by The Broke and the Bookish before being moved to Jana's blog, That Artsy Reader Girl!
This week we are talking about those 2017 books we TOTALLY meant to read… well, last year. But never got to. Story of my life! Here are the top 10 books I meant to read last year but didn't and am making it a TOP priority for this year!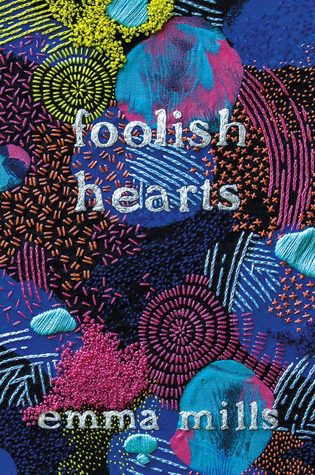 1. Foolish Hearts by Emma Mills
I have friends raving about this one and I really totally meant to read it but things just got busy! Soon, I swear!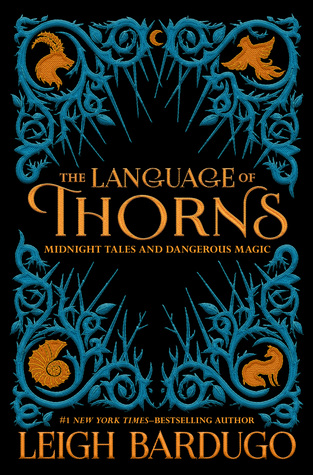 2. Language of Thorns by Leigh Bardugo
I own two copies of this! And it's absolutely gorgeously illustrated! I don't know why I haven't gotten to it yet. Fail.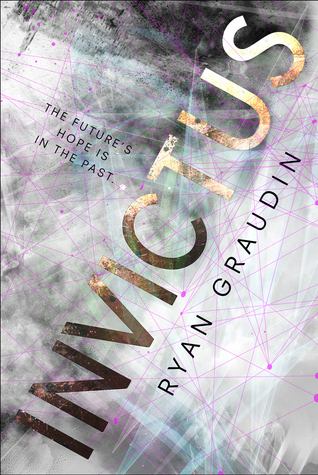 3. Invictus by Ryan Graudin
Raving reviews of something I really think I'd love! I NEED TO READ IT ALREADY.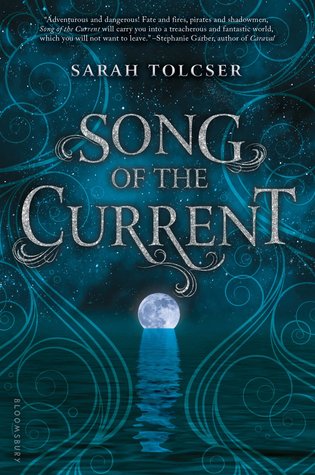 4. Song of the Current by Sarah Tolcser
One of my highly anticipated of last year, yet I haven't read it yet?! This always happens.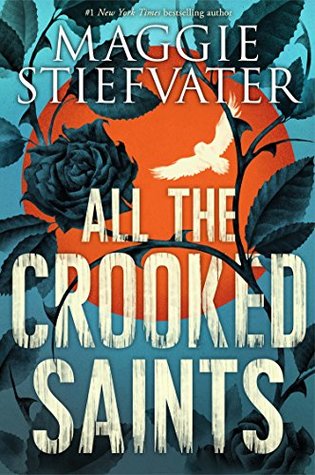 5. All the Crooked Saints by Maggie Stiefvater
I love Maggie! I preordered this book AGES ago but I'm a little nervous? It got mixed reviews from some friends and now I'm nervous but I'm still going to read it this year!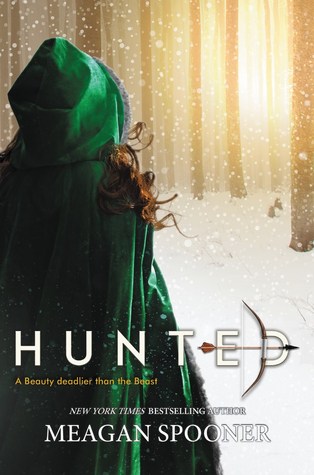 6. Hunted by Meagan Spooner
I'll admit, I have bad luck with Beauty and the Beast retellings but I love Beauty and the Beast! I've heard great things about this one though so I need to try it!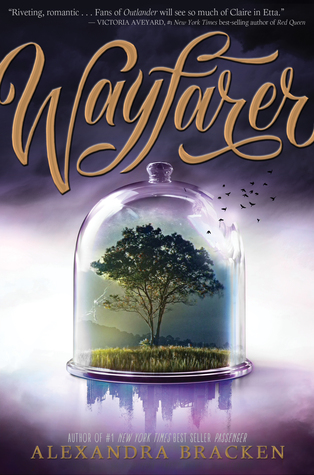 7. Wayfarer by Alexandra Bracken
A long awaited sequel! I haven't read it yet because I wanted to reread Passenger first but then didn't get to it. Soon!!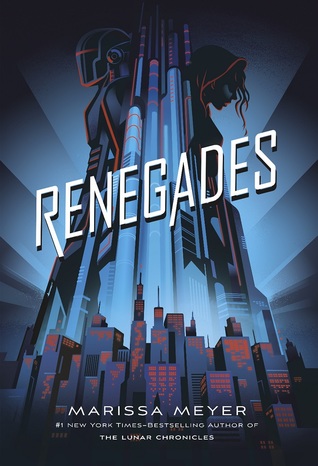 8. Renegades by Marissa Meyer
I was so eager for a superhero book from Marissa Meyer! I missed her launch event because I was out of town and then never got around to buying the book — a must for this year!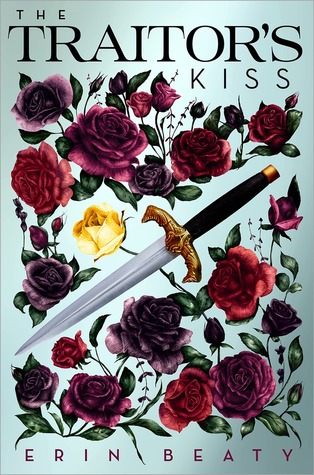 9. The Traitor's Kiss by Erin Beaty
I seriously meant to read this last spring – it really sounds like a ME book.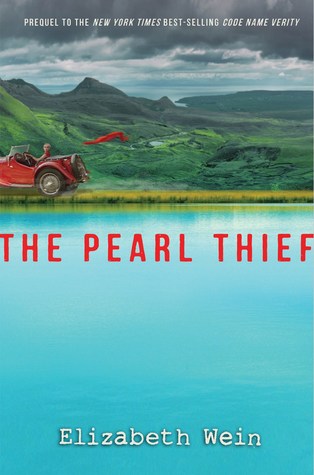 10. The Pearl Thief by Elizabeth Wein
I reread Code Name Verity and then read Rose Under Fire because I knew this was a prequel. I still haven't gotten to this yet though. Oops!
What were some books from 2017 that you meant to read and still haven't gotten to yet? Which ones are you going to put as your top priority to read this year? Have you read any of the above?
Related Posts