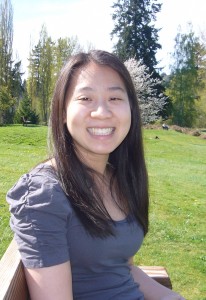 Hi! I'm Wendy. I'll start off with stating the obvious: I love to read. I was the kid who checked out the maximum number of books they'd let you check out at the school library, and then stayed up late with a flashlight under the covers reading them. Not much has changed almost 20 years later, except now I'm not restricted to sneakily reading under the covers. (Consequence: I'm a zombie the next day. Totally worth it!)
Other things I love besides reading? I am a big fan of coffee, candles, horses, and the NFL (go Seahawks!). I love running in the rain, fresh laundry and chocolate.
Why "book scents"?  l absolutely love the smell of books. Glossy books, paperback books, bookstores. I love all of it. That's the only downside of my Kindle that I adore. And it makes for a fun pun!
Contact me at: wendy@book-scents.com