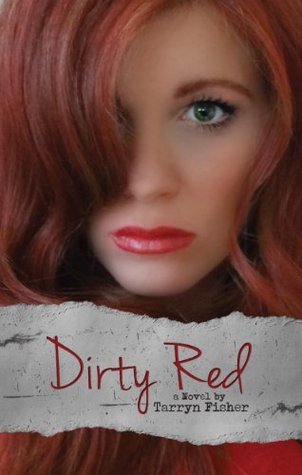 Dirty Red

by Tarryn Fisher
Series: Love Me With Lies #2
Published by CreateSpace Independent Publishing Platform on January 15th 2013
Genres: New Adult, Contemporary
Pages: 276
Format: eBook
Source: Bought
Buy on Amazon
Goodreads


Leah Smith finally has everything she has ever wanted. Except she doesn't. Her marriage feels more like a loan than a lifelong commitment, and the image she has worked so hard to build is fraying before her eyes. With a new role and a past full of secrets, Leah must decide how far she is willing to go to keep what she has stolen.
So, I thought I was going to hate Dirty Red. I mean, I almost gave the Opportunist 2 stars and this one was going to feature holy freaking LEAH – who I hate more than words can describe. I felt like once I started reading I would want to tear my hair out (and hers). I was wrong actually. I found her story fascinating.
The sequel to The Opportunist is written from Leah's POV. Leah is a bitch — and she knows it. She embraces it even. I almost begrudgingly respect her for it. She's had quite the past that's gotten her to who she is now. She's frank about her manipulating, scheming ways and doesn't bat an eye at it. She will do whatever it takes to get what (and who) she wants. Honestly, I wondered why she loved Caleb so much. They're so different and I really think she loves the idea of him — this is even something Caleb asks her at one point.
I really liked this one because I felt like it was very raw and real. It spoke a lot about love, relationships and the things we will do to get what we want and the things we do to make ourselves happy. It took a good look at how messed up a good dose of lies can do to your life. I also liked this one a lot better because I felt like the drama wasn't over done. I mean, it's there, trust me, but I think it's done very well.
I loved this look into Leah's life. I hate her still and the things she does makes me roll my eyes but she owns it! She is a fantastic villain.
I can't wait to read the third book in this trilogy — Thief! If you haven't started this series, you should! These people may be crazy, back stabbing, manipulative and obsessive but you can bet there is a truth behind the things these people do that exist, albeit to a much smaller degree, in your life. Have you cried to get your way? Given a friend a veiled compliment/insult? Manipulate feelings? Take all that, multiply it, throw in some crazy sauce, bay leaves, let it steep and you've got this series!
It's addictive, realistic and has characters you won't be able to look away from! I mean, I'm not sure I actually LIKE any of the characters but I understand them and the story is fascinating!
My Rating: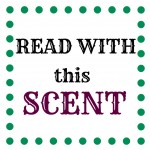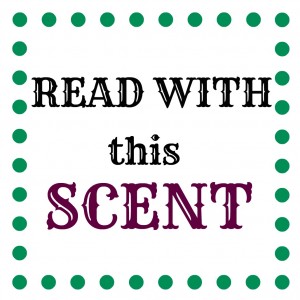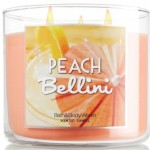 Peach Bellini! Because it smells like Jamba Juice to me. And Leah loves Jamba Juice.
Related Posts