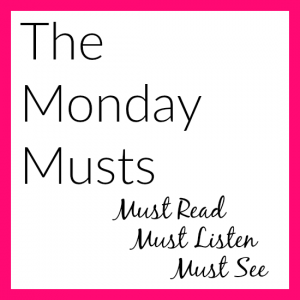 The Monday Musts is a new weekly meme that Jessica at Lovin' Los Libros recently started! It'll be a fun opportunity to feature a must read, must listen and a must see! The latter can have a wide scope — a must see blog post, exciting bookish discovery, fun picture, video, etc.
I thought the meme sounded like a lot of fun and decided to join in!
Must Read: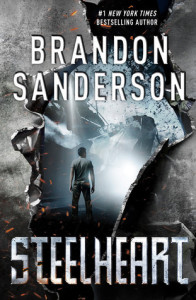 Steelheart by Brandon Sanderson
I don't know why I just hadn't picked this one up before, like I'm really not sure why it took me so long to get to reading Brandon Sanderson (I started the Mistborn series a few months ago!) Nikki told me how much she enjoyed the audios for this series and I REALLY enjoyed it! Super action packed and engaging and also humorous! I already started the sequel!
Must Listen: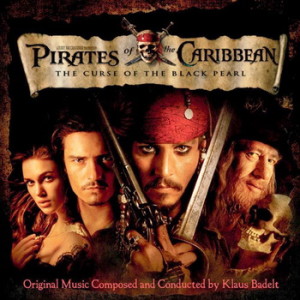 Pirates of the Caribbean Soundtrack
Firstly, I was OBSESSED with this movie and Orlando Bloom in high school and watched it multiple times in theaters. Secondly, I really love this soundtrack. I used to listen to it a lot and this past weekend, at my kickboxing class, one of the songs was a remixed version that was super cool. I looked around on youtube and there are actually many remixed versions out there but this one came close.
Must See:
I'm sure you all have seen this by now but I can't get enough of this video, I keep replaying it because he is just SO EXCITED about the snow! Haha.
Tian Tian woke up this morning to a lot of snow, and he was pretty excited about it. 🐼🌨 #blizzard2016 pic.twitter.com/GrhI9t1u7j

— National Zoo (@NationalZoo) January 23, 2016
That's it for my Monday Musts! Feel free to join in the fun!
Related Posts