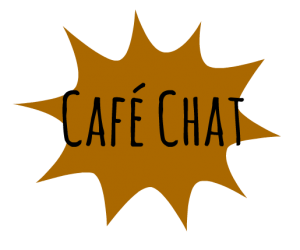 I think we are all familiar with book obsessions. It's that one book or one series or one author you can't shut up about and when someone hears about that book, they think of you. (Ultimate compliment, in my opinion.) But how do you get there? What happens? I was thinking about this recently as I fell hard into being completely obsessed with Pierce Brown's Red Rising series. As I was thinking how I got to this point of full blown obsession, steps starting forming in my mind and thus, this post was born. Here are my Steps of Falling Into A Book Obsession (I will be using my obsession with the Red Rising series as examples). Peruse these steps and tell me if they match how you get to the point of being completely obsessed with a book/series! Do these steps ring a bell? I want to hear about how you become obsessed with a book!

I think a long time ago, my book soul sister Rebecca at The Library Canary mentioned to me that Red Rising was really fantastic and I should read it. I added it to GR (along with those 600 other books on my ever-growing to read shelf…) and thought "hmm, sci-fi! I'd like this! I'll definitely check it out soon!" A year or so later…

I did see others enjoying Red Rising but in this case, I believe it was just Rebecca telling me hey, this book is really good, don't be an idiot, read it! Sometimes you just need that extra book push.

After finishing Red Rising I wanted the next, like now. But it was shipping en route to my house, and I had to wait an agonizing weekend (I know, you all had to wait a year, so you have no pity for me haha). But I was excited! I really liked this book! The world was fascinating! Albeit brutal. What was next for Darrow??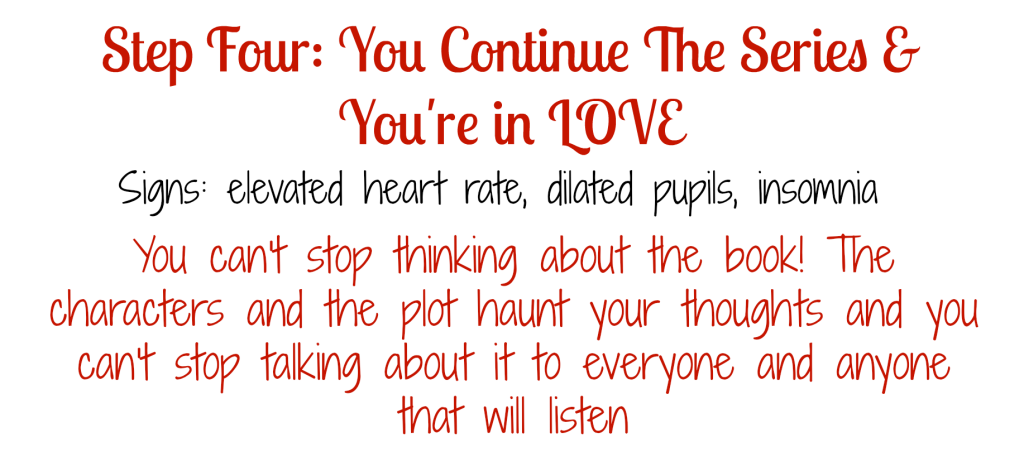 Golden Son blew my mind. The twists! The revelations! The insanity! THE ENDING. I was so hyped up after finishing it, I could not sleep. My mind would not rest, and I kept thinking about what even just happened. My mind was riveted on the story and I am pretty sure I had dreams about it. And I was in love.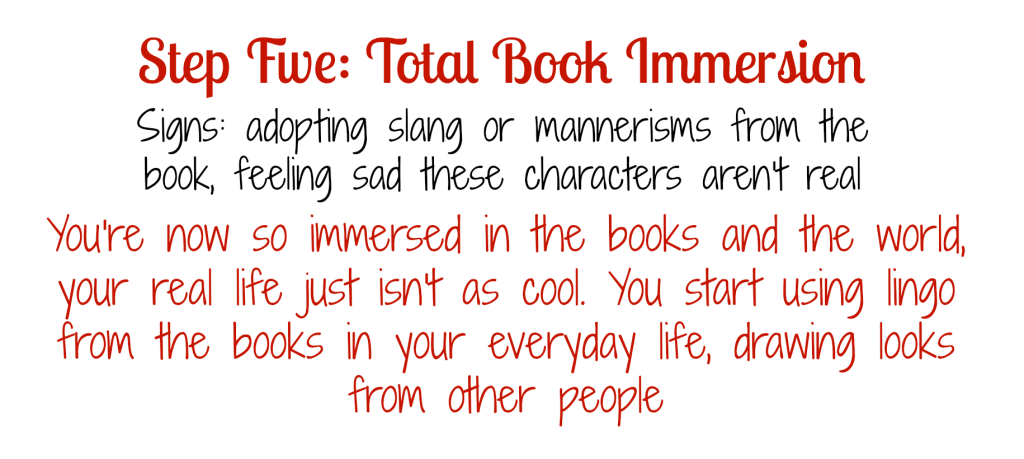 Firstly, I pick up mannerisms really easily. And as I was stuck in horrendous traffic, I found myself yelling about bloodydamn drivers and what sort of Pixies drive like that. The Red Rising lingo was slowly seeping into my everyday talk and I embraced it. Slag the haters.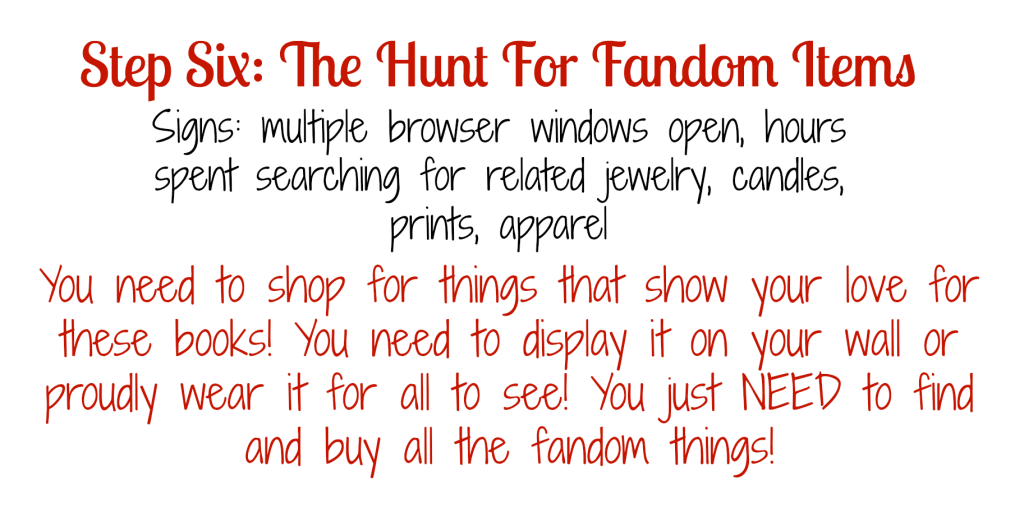 I LOVE any and all fandom stuff. It's a problem. I searched high and low but the Red Rising stuff is almost negligible. I want a print for my gallery wall! I want a candle that smells like dirt wolf pelts blood Mars  Sevro (okay maybe nix the candle idea). I want a pegasus necklace that opens up and has a haemanthus blossom! I want some bloodydamn things to show my bookish love! I am currently rocking a gorgeous phone wallpaper by Aentee at Read at Midnight (check them out here!) and it makes me so happy every time I look at it. I also just changed my laptop background to this wonderful design by Rebecca, found here!
You have now reached…

I've already convinced one of my friends to make Red Rising her next audio listen and maybe she agreed so I'd stop talking about it, but hey, I'll take it! Another friend has already finished Red Rising and is on Golden Son as I type up this post so YES! *dusts off hands* I can't stop thinking or talking about the books or characters so I leave Rebecca long, rambling voice messages about how Pierce Brown is killing me but I still love it so. I've made myself a place in the books (I'd be a Yellow that would join the cause and become a Howler – omnis vir lupus!) Basically this series has consumed my life.
However, that total and utter high of Step 7 does precede the final, inevitable step…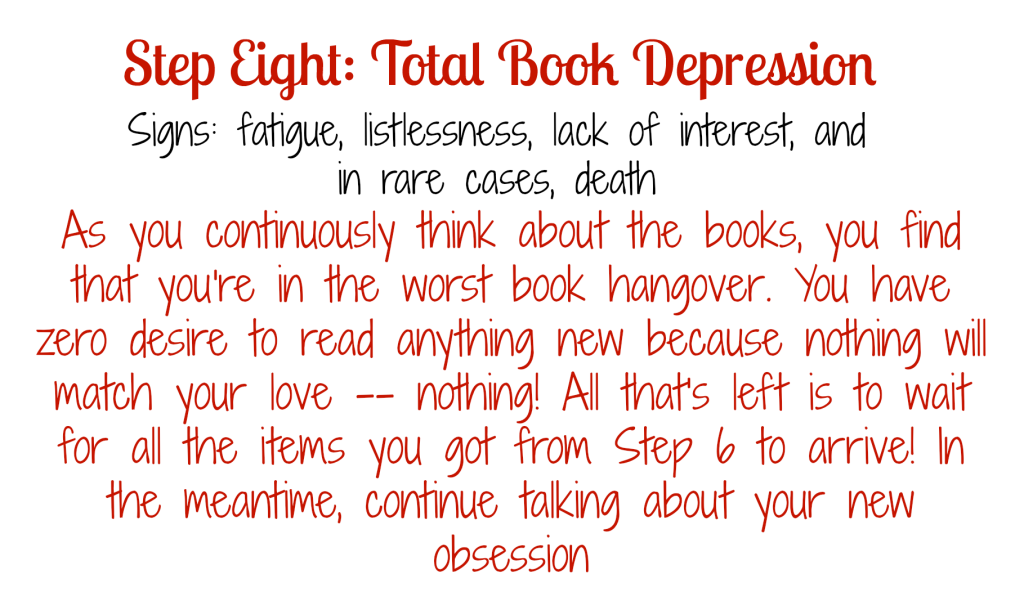 Book hangovers are the absolute worst. I just don't even want to touch anything else afterward. It's a love/hate thing because it takes a special sort of book to get me to the epic book hangover stage but man, that sad feeling that it's OVER. I miss it. I miss Darrow, Sevro, the Howlers. I wanted to turn right back around and do a reread on audio (which I will later this year). It's that empty feeling I get in my heart whenever I finish something truly epic and amazing and I know will stay with me. <3 For some of my thoughts on the final book and series in general, read my open letter to Pierce Brown. 
So tell me, do these steps sound familiar to your book obsession routine? Have you fallen into any of these steps and displayed these symptoms? How do you move on after Step 8? Tell me about your latest book obsession!
Related Posts