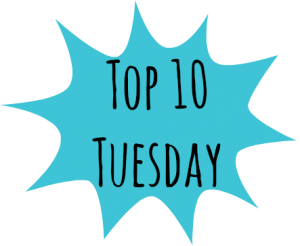 Top Ten Tuesday is a weekly bookish meme hosted by The Broke and the Bookish! 
This week we are talking about our top ten auto-buy authors! Here are mine — these authors have penned some of my favorite series and stories and if they write it, I will buy it!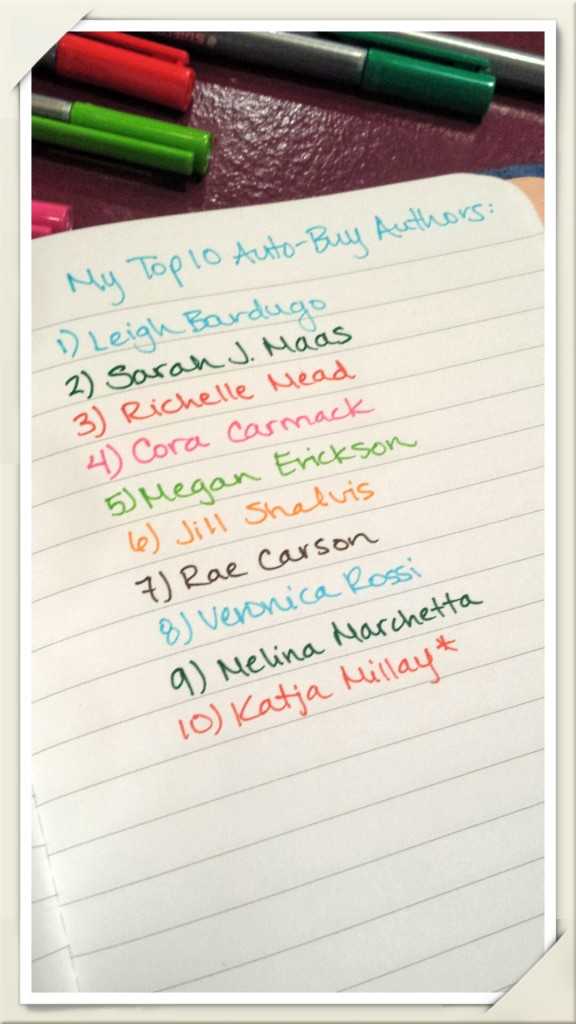 You may notice there is an asterisk next to my Katja Millay. That is because she has only written one book, The Sea of Tranquility, but it is one of my favorites and I would buy whatever she comes out with! I desperately want her to write another book!
Who are your auto-buy authors? Do we have any in common?
Related Posts