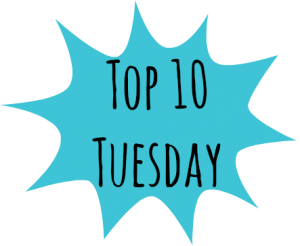 Top Ten Tuesday is a weekly bookish meme hosted by The Broke and the Bookish!
This week we are talking about those beach reads! Summer is just around the corner and here are some books that I want to tote with me to the beach! Or just out in the sun! When I think of fun summery, beach-y reads I think contemporary, often fluffy because it just seems like the light sort of read I need for the season! These are the top 10 I hope to get to this summer!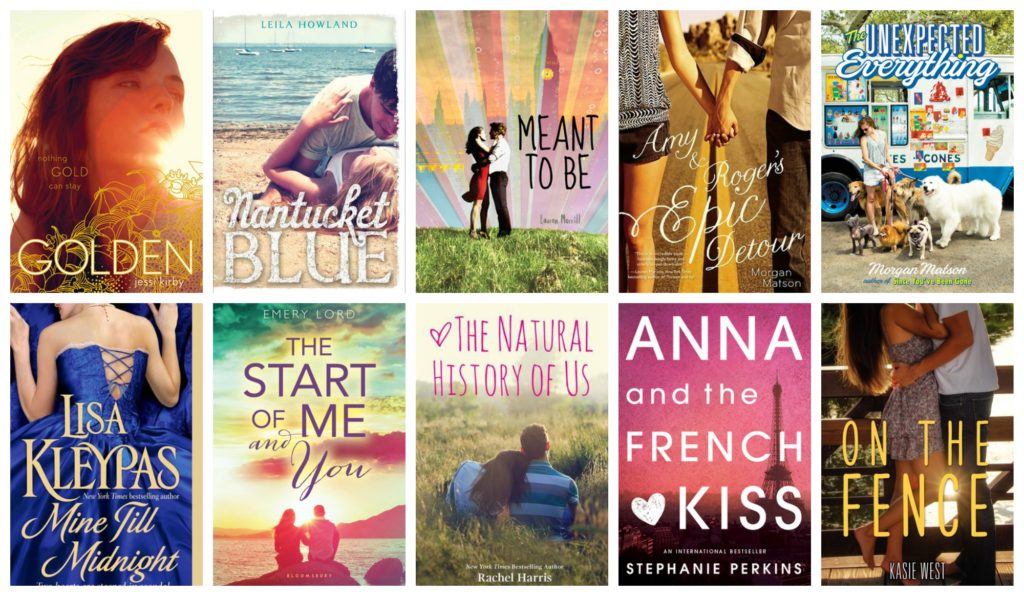 Some of these have been on my list for a long time! I can't wait to get to them this summer! What are some of your beach reads?
Related Posts