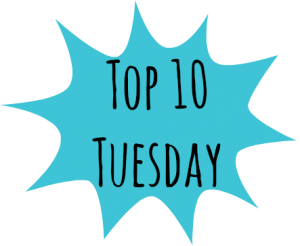 Top Ten Tuesday is a weekly bookish meme hosted by The Broke and the Bookish 
This week we are talking about the top 10 books we're looking forward to in the first half of 2017! Let me just say, this was tough because there are SO many good books coming out next year and I'm super excited for them! It was really hard to narrow down to just ten! I ended up not putting any that I had arcs of in order to cut it down to ten! Moral of the story: there are a LOT of amazing new releases coming out next year! Here are the ones that ended up making my list — do we have any in common?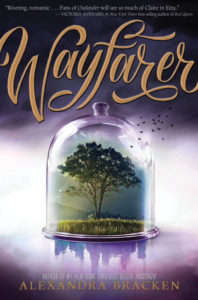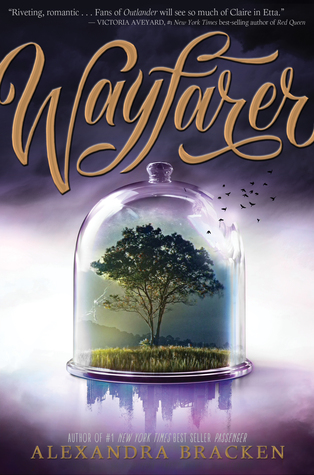 Wayfarer by Alexandra Bracken
It seems like it's been forever since I read Passenger! And it ended on a cliffhanger! I'm eager to see what's in store for Etta and Nicholas! Not to mention, I definitely need to do a reread to refresh!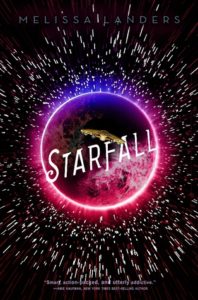 Starfall by Melissa Landers
I REALLY loved Starflight and ever since I finished it I've been dying for the next book! I. can't. wait. If you're a fan of sci-fi, this is definitely a series you need to put on your TBR right now!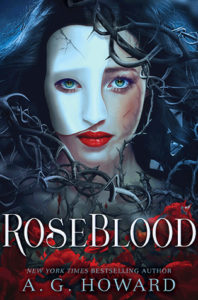 Roseblood by A.G. Howard
Phantom of the Opera retelling — do I need to say more?? I adore Phantom and I'm so freaking excited for this one!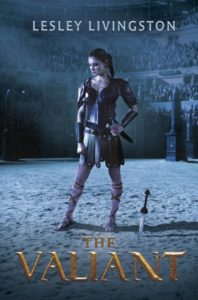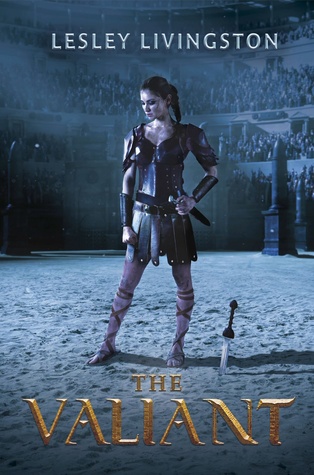 The Valiant by Lesley Livingston
Historical fiction! Julius Caesar! This sounds intense and badass.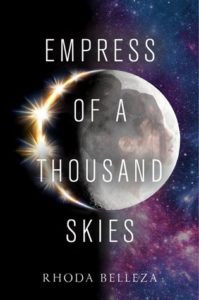 Empress of A Thousand Skies by Rhoda Belleza
Planets on the brink of war. Yes, this sounds epic and exactly like something I'd love!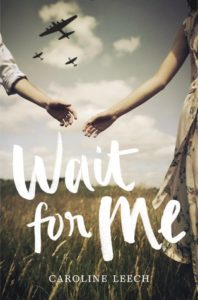 Wait for Me by Caroline Leech
WWII setting aka one of my favorites in historical fiction plus romance. This sounds so good I just want it in my hands right now.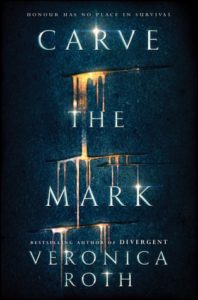 Carve the Mark by Veronica Roth
Okayyy so, I gave up on her previous series but. I can't resist. The synopsis just sounds so good. It's sci fi and the characters seem super compelling. I can't help myself, I need to read it.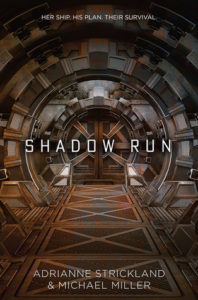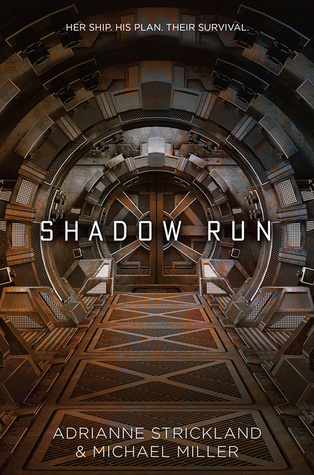 Shadow Run by AdriAnne Strickland and Michael Miller
This is quite possibly my number one anticipated book for next year! I've been excited for it since I first heard it announced AGES AGO. It's sci-fi, it's marketed as "Firefly meets Dune"!! Full disclosure, I respect how Dune set the groundwork for sci-fi but it really is not my favorite book. However, Firefly will forever be a favorite (browncoats forever!) and I just can't WAIT for this. I want it, I need it (I requested it on NG but it's just been pending for months) and I can't wait to get it when it comes out!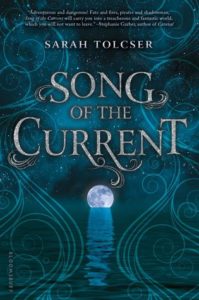 Song of the Current by Sarah Tolcser
Pirates! Pirates in a debut fantasy! Sign me up. This is exactly my sort of thing.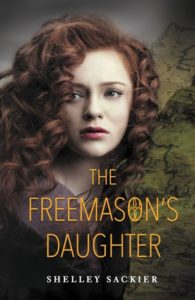 The Freemason's Daughter Shelley Sackier
Oh, hello, you had me at "YA Outlander". I mean… yes, I tend to dislike those sort of generalizations but it's historical fiction and Scotland and I really like those things. Therefore– super excited for it!
Tell me if we have any anticipated reads in common! After writing this post I am now DYING to get my hands on all these reads! I can't wait!
Related Posts