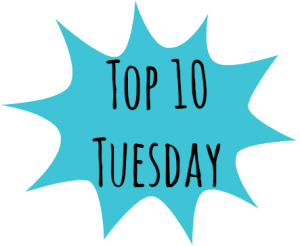 Top Ten Tuesday is a weekly bookish meme hosted by The Broke and the Bookish! 
So I love putting together my seasonal TBR lists for top ten Tuesday every season. Here's the thing though — I have SUCH ISSUES with actually reading the books actually on my list. Mostly because my reading time is pretty limited and I'm just always perpetually behind but still. The books I list are legit books I'm SO excited for and want to read so I'm really trying to make a point to get to them!
The ones on my fall TBR list this year are all fall releases — trust me there are PLENTY of books I also want to get to this fall (like… all the books on my summer TBR I'm still getting through…)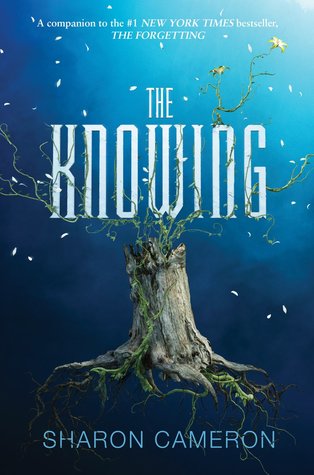 1. The Knowing by Sharon Cameron: I really loved The Forgetting last year and am so excited for this companion! Thanks so much to my friends for letting me borrow an ARC! Going to reread The Forgetting and dive into this!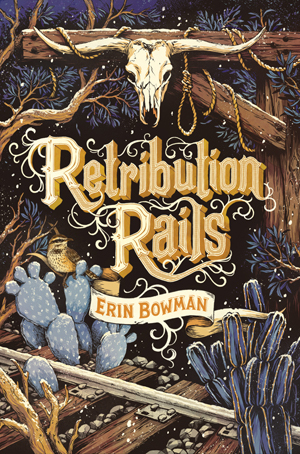 2. Retribution Rails by Erin Bowman: SO EXCITED for this! I loved Vengeance Road so I've been dying for this one. I'm currently in the middle of my Vengeance Road reread and Retribution Rails is up next!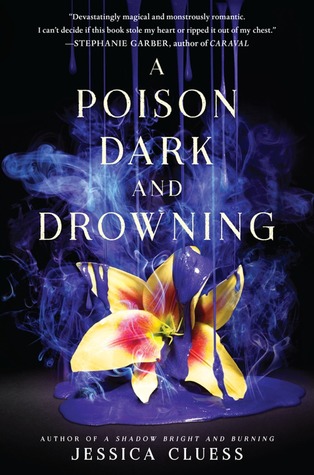 3. A Poison Dark and Drowning by Jessica Cluess: I'm really looking forward to see where the series goes next!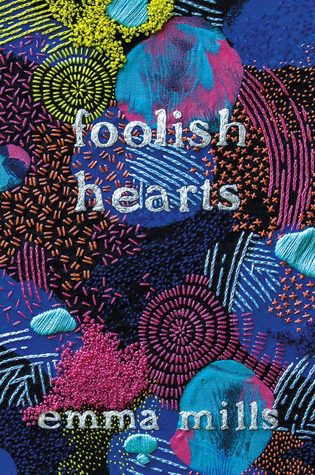 4. Foolish Hearts by Emma Mills: I'm really looking forward to another cute contemporary from Emma Mills!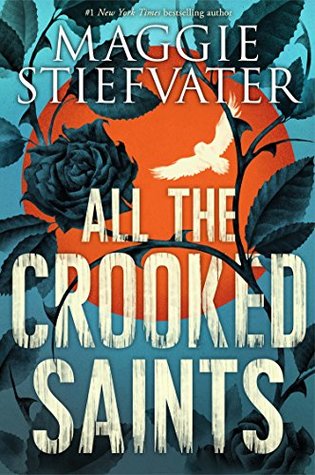 5. All the Crooked Saints by Maggie Stiefvater: I'm a HUGE fan of her Raven Cycle series and reread Scorpio Races every November and have been so excited for this new book coming out from her!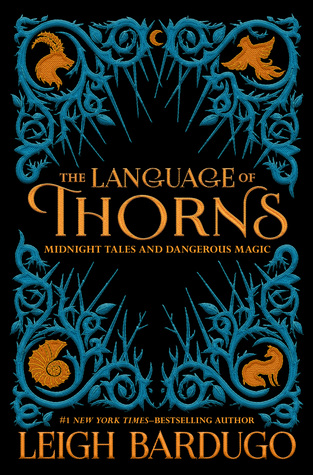 6. Language of Thorns by Leigh Bardugo: It's Leigh. It's the Grishaverse stories. It's fully illustrated. I NEED IT.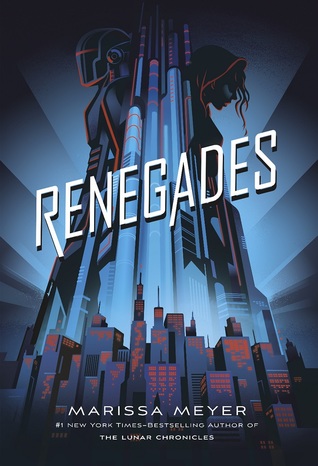 7. Renegades by Marissa Meyer: I'm excited for this superhero book from a favorite author!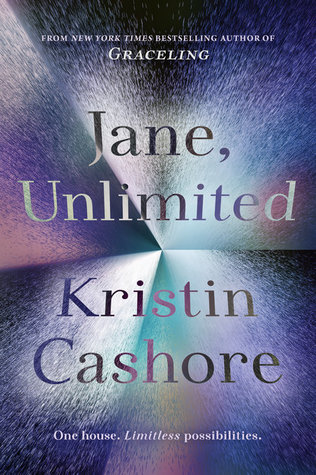 8. Jane, Unlimited by Kristin Cashore: I'm still not quite sure what to make of this synopsis but I'm really curious and I loved Graceling.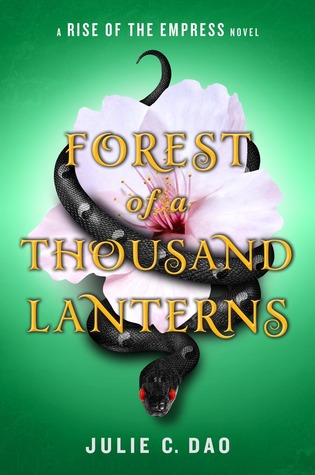 9. Forest of A Thousand Lanterns by Julie C. Dao: This one just sounds so good and I'm always on the lookout for a good fantasy!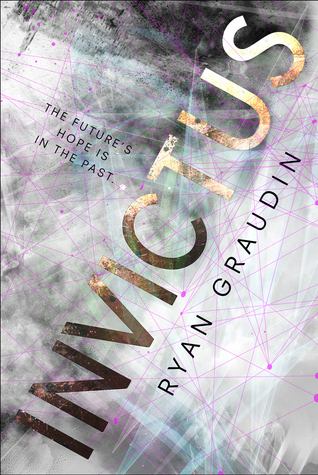 10. Invictus by Ryan Graudin: Sounds just like the sort of sci fi book I'd love! I've been hearing so much about it too, I can't wait for it to come out!
What books are on your fall TBR? Let me know!
Related Posts