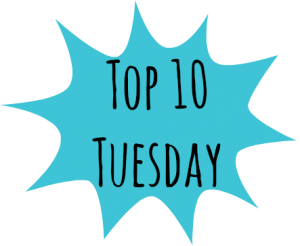 Top Ten Tuesday is a weekly bookish meme hosted by the Broke and the Bookish!
I am SUPER excited for this week's topic! Food in books! I mean, it's two of my favorite things! 😀 Let me just tell you, some books have me CRAVING the foods they talk about because YUM. And sometimes it's extra fun because the author provides a recipe about said foods and then you make it because duh, you want to eat the thing! I love doing that because it adds an extra layer to the book! Here are some top YUMMY foods in books, some of which I have actually made!
1. November cakes in the Scorpio Races by Maggie Stiefvater:
"It oozes honey and butter, rivulets of the creamy frosting joining the honey in the pit of my hand."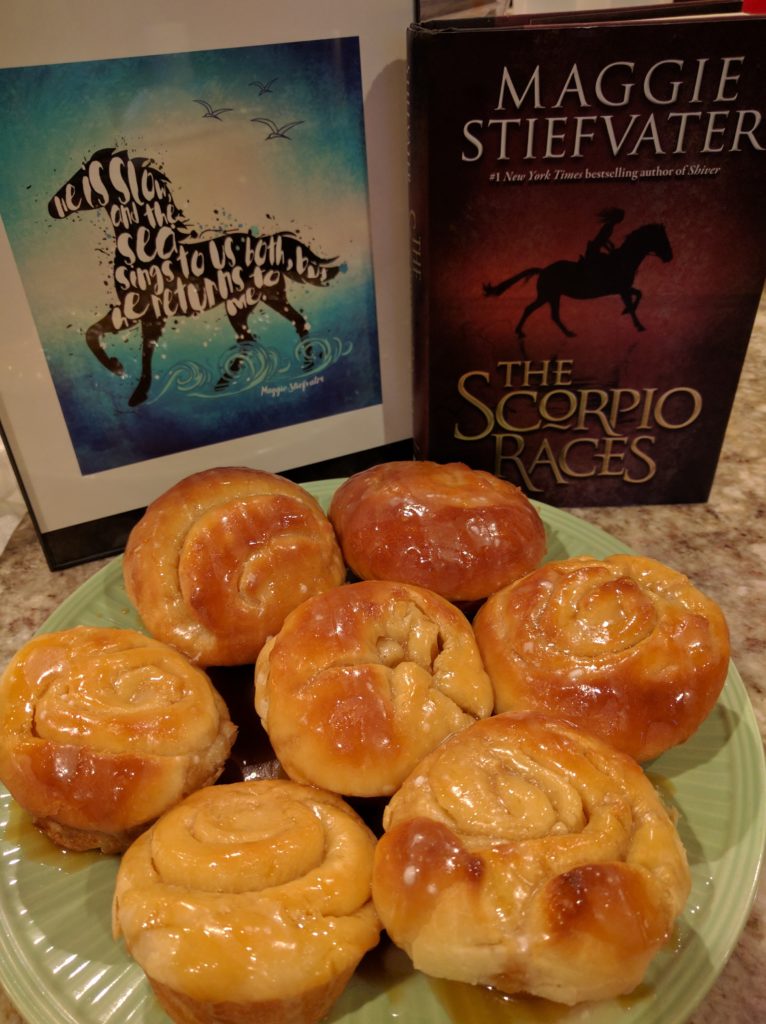 Are you salivating? Because I am. This is also one of my all time favorite books and I reread it every November and make November cakes afterward too (it's almost November! yes!!) And they're soo good!
2. Honey coconut scones in The Girl of Fire and Thorns by Rae Carson:
Elisa loves coconut scones in particular and every time they're mentioned, I want one! I don't think I've ever even had a coconut scone before but it sounds like something I'd love! Oh my gosh, and literally as I'm putting this list together, I just realized there's a recipe for these in the back of the paperback! YES! Totally making these sometime!
3. ALL THE COOKIES in To All the Boys I've Loved Before series by Jenny Han:
There are SO MANY delicious sounding cookies in this series. Lara Jean is a baker and she makes all the cookies and they all sound amazing. I met her at her Always and Forever, Lara Jean tour stop earlier this year and made "the best" chocolate chip cookies, snickerdoodles and funfetti cupcakes (recipe found in the back of Always and Forever I believe).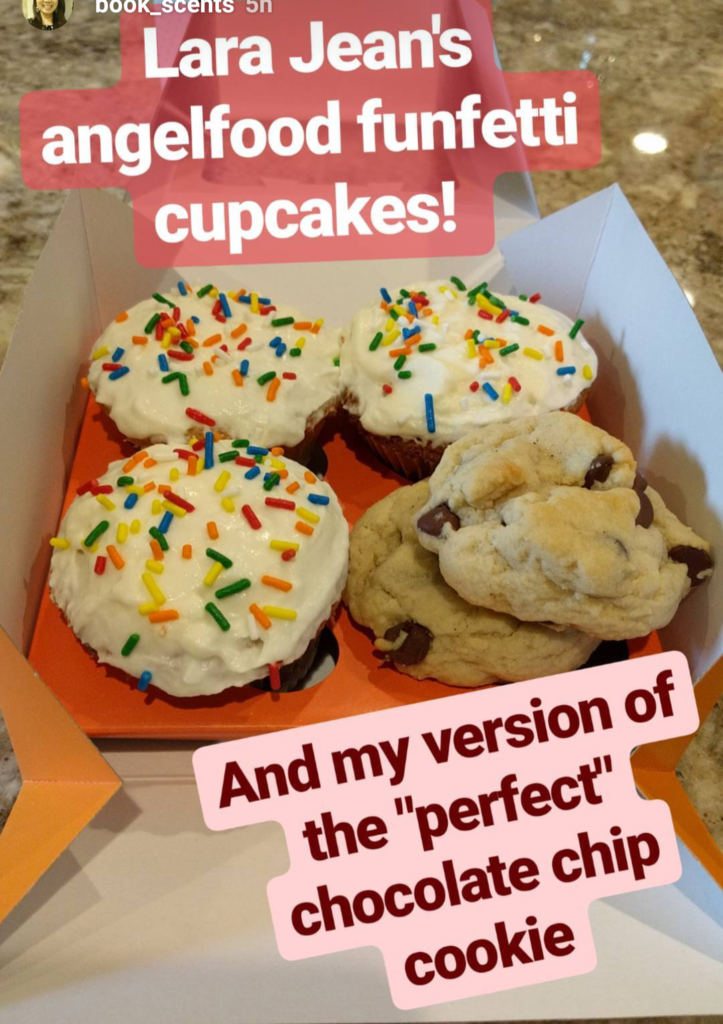 4. Macarons in Just One Day by Gayle Forman:
I wanted macarons so badly after reading this book I went out and bought a whole bunch of them right away. They were delicious (of course).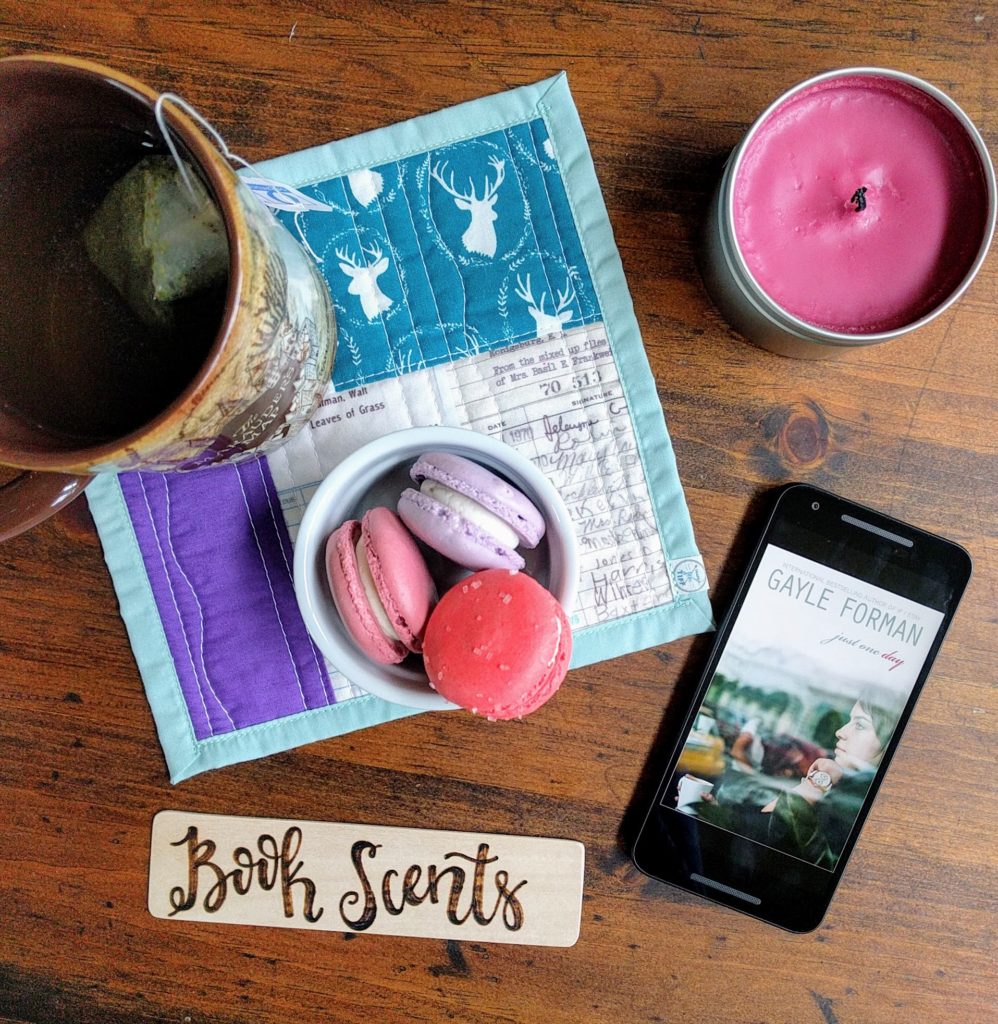 5. Churros in Alex, Approximately by Jenn Bennett:
I craved churros so badly after reading this one!!! And where am I going to get a decent churro. Honestly. The only ones that are good are the ones in Disneyland!
6. Apple Muffins with Cinnamon Swirl and Streusel from Stir Me Up by Sabrina Elkin: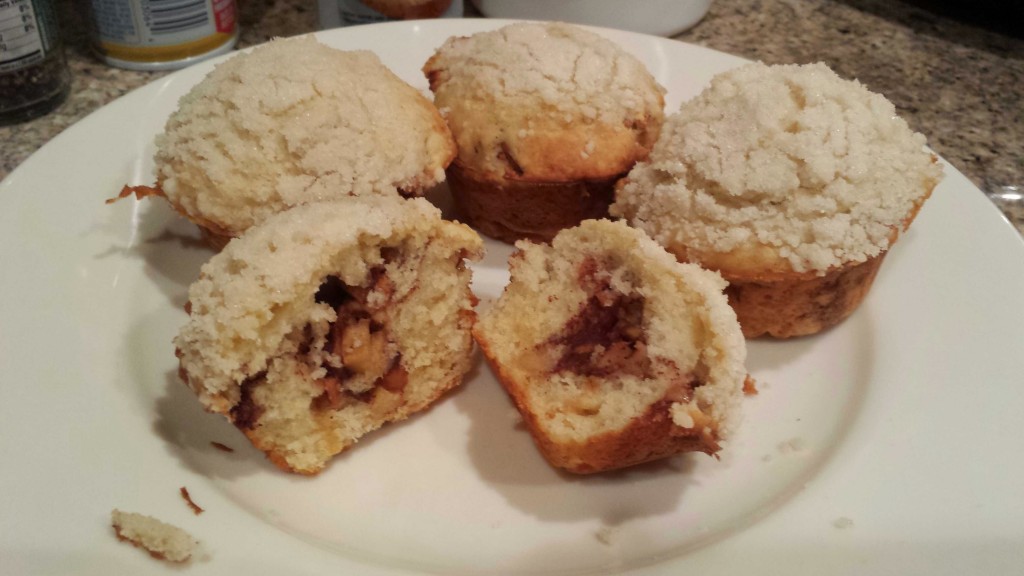 I made these after reading (and loving!) the book and the muffins were so so good. Read this book! Make these muffins! (Recipe at the end of the book.)
7. Waffles in Crooked Kingdom by Leigh Bardugo:
I just wanted to go eat waffles with everyone! Is that too much to ask?!
8. Ice cream in Morgan Matson books!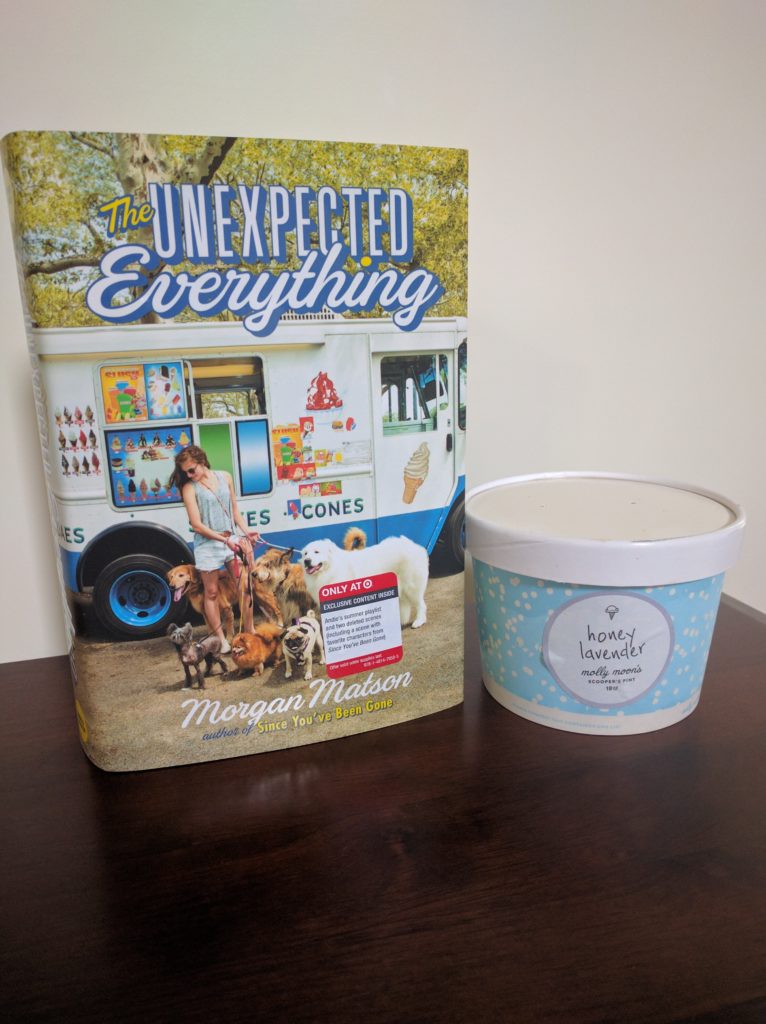 I need to read The Unexpected Everything still but both Second Chance Summer and Since You've Been Gone also made me want ice cream! It's just a Morgan Matson thing!
9. ALL the wizarding foods in Harry Potter! (of which I've partaken of a lot when I went to Harry Potter world…)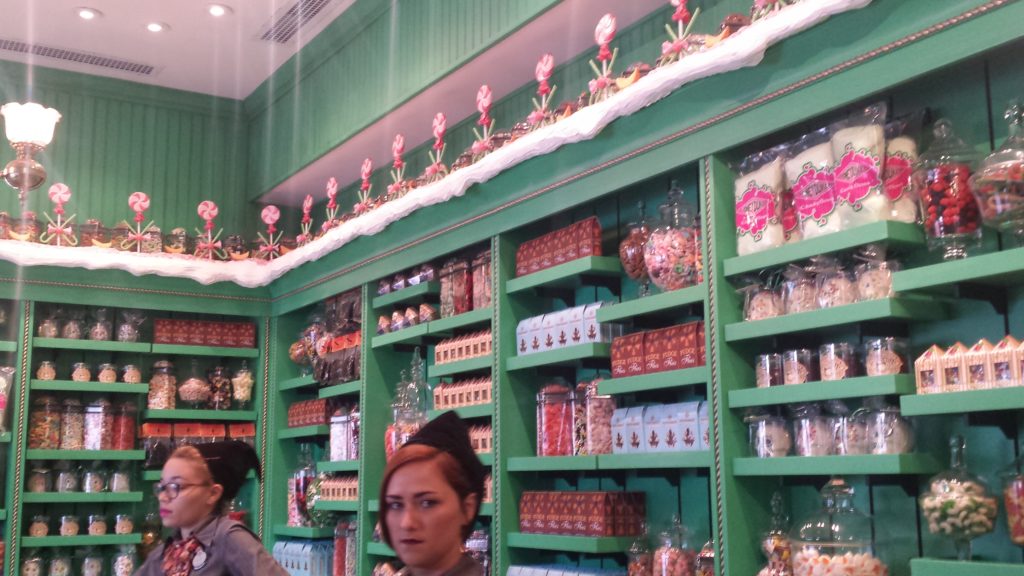 Pumpkin pasties, fizzing whizbees, exploding bon bons, chocolate frogs, butterbeer — YUM. I'll pass on the cockroach clusters…
10. Taste the Heat by Rachel Harris:
The main character is a chef! There's cajun food involved! I wanted to eat all the things in this one!
Tell me what some of your favorite foods in books are! I obviously love it when books feature a yummy food, so tell me all your faves!
Related Posts