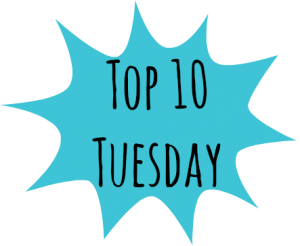 Top Ten Tuesday is a weekly bookish meme hosted by The Broke and the Bookish! 
So today isn't Tuesday but I didn't want to miss the seasonal TBR post! I love them! I am NOTORIOUS for not actually getting to my TBR but I always like being positive I guess? (And I actually read three on my fall TBR! Progress!) Haha, these ARE books that I'm seriously excited for and absolutely can't wait to read! I am looking forward to reading them this winter!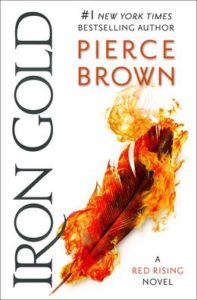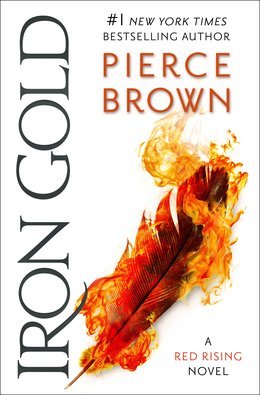 *SCREECHES* I have been waiting for this book ever since it was announced! Omnis vir lupus! I am bloodydamn ready for this spin off series but also very scared because Pierce has broken my heart more than once before so… who knows what will happen! I can't wait to read this and meeting him at his signing with my book soul sister Rebecca and be generally complete fools.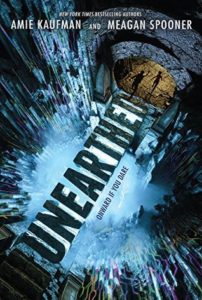 An exciting sci-fi! I need to get to this ASAP because I think I'd love it!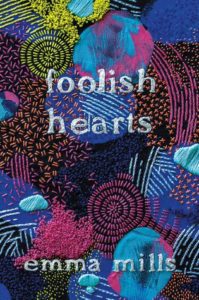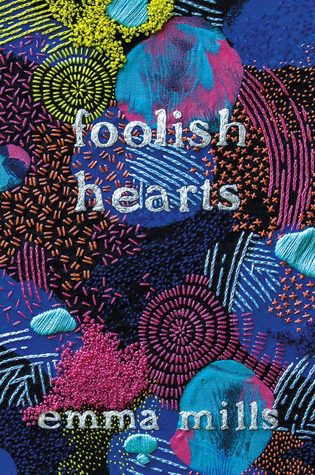 My friends have been telling me how amazing this is plus I adored her first book First & Then so I'm so excited to get to this!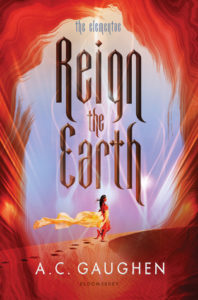 Really enjoyed her Scarlet series and a fantasy by her? Yes!!

5. The Hazel Wood by Melissa Albert:
There was a lot of early hype for this one and I'm intrigued! It sounds so fairy tale-like and is just right up my alley!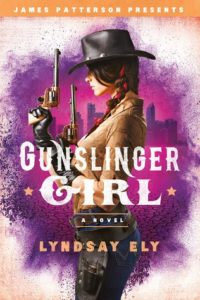 This sounds just like MY KIND OF BOOK. I've had an arc of this for awhile thanks to my dear friend Jess and I'm not sure why I haven't read it yet but it's on my list to get read ASAP!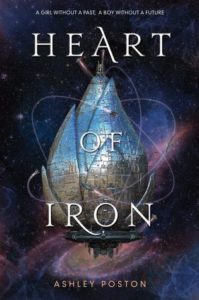 FIREFLY. ANASTASIA IN SPACE. This was basically written just for me and I am SO THERE.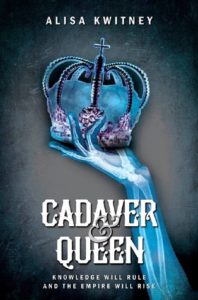 I hadn't heard about this one until recently but it sounds really fascinating – frankenstein twist!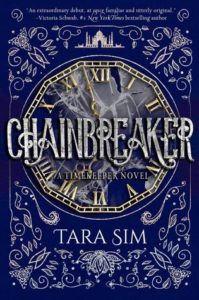 This is the sequel to Timekeeper and I've been eagerly awaiting it! I loved Timekeeper, it was actually my first 5 star read this year! I was sad when Chainbreaker's pub date got pushed back but now it's coming up! Can't wait!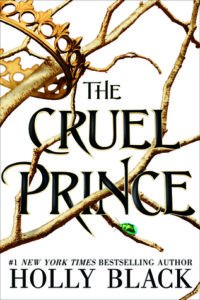 I want a good Faerie book! This could be the one! I've been hearing great things so I'm excited!
What books are on your winter TBR? Do we have any in common? Have you read any of these yet? Leave me a comment, let me know!
Related Posts