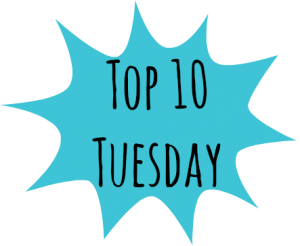 Top Ten Tuesday is a weekly bookish meme hosted by The Broke and the Bookish!
This week we are talking about the hardest topic ever: top ten books we've read in the past 3-5 years! I caught a lucky break here because I ran into a spell of a few years in undergrad where I didn't read as much so while I've read a lot in the past two, that third I didn't read as much so a bit less for me to choose from. Whew. But still this was hard!
The Contemporaries: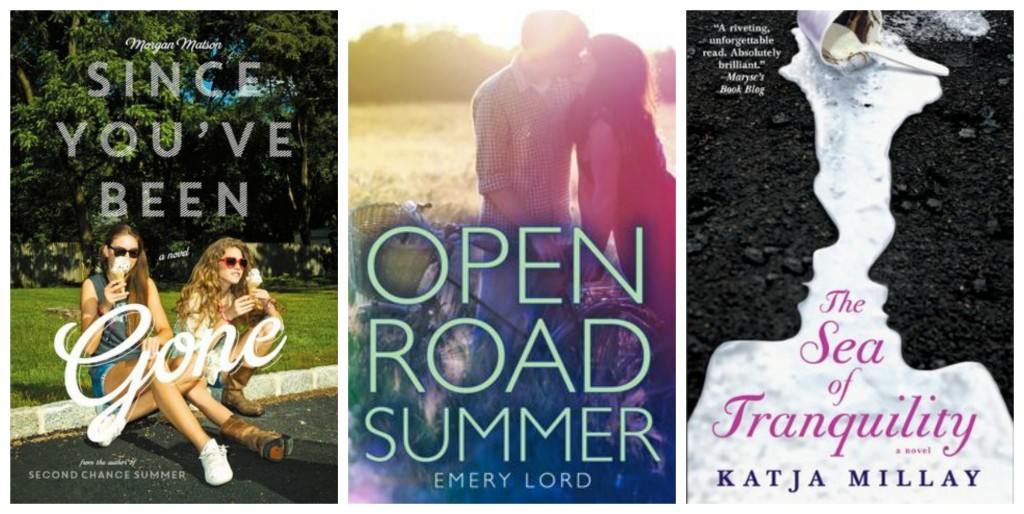 Since You've Been Gone by Morgan Matson: best friendships ever and a certain FRANK PORTER
Open Road Summer by Emery Lord: the friendships!! music and boy next door charmer Matt Finch!
The Sea of Tranquility by Katja Millay: the type of book that touches your soul! Plus… Josh Bennett
The Fantasies:
Crown of Midnight by Sarah J. Maas: (notice my self restraint by just choosing my favorite of the series so far!) best badass heroine ever, CHAOL and magic and feels and everything!
A Court of Thorns and Roses by Sarah J. Maas: amazing world, Fae and SHIP
Ruin and Rising by Leigh Bardugo: an epic series ender, heart stopping action and all the love for the characters
The Paranormals: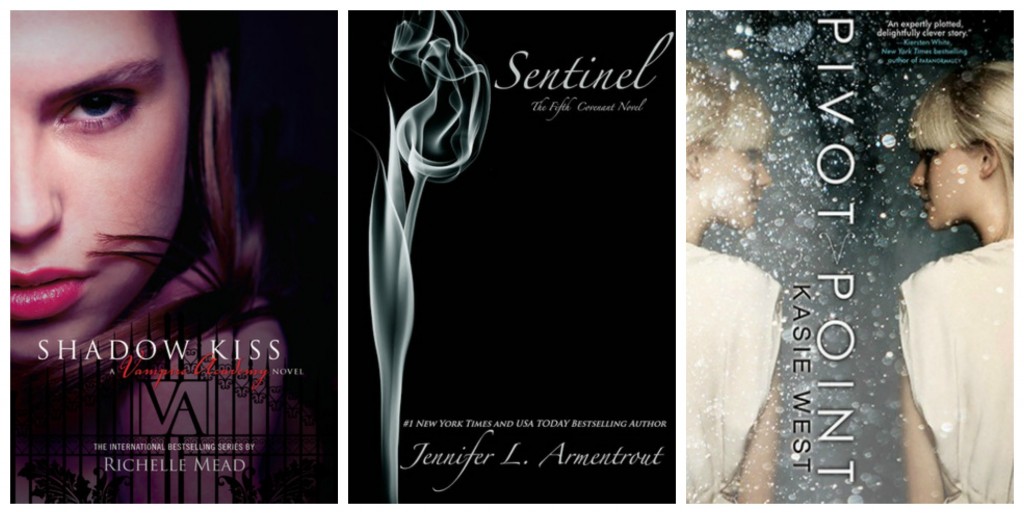 Shadow Kiss by Richelle Mead: one of my favorite heroines, great shippy feels and Dimitri Belikov
Sentinel by Jennifer L. Armentrout: another great series ender filled with emotion and action and characters that will always stay with me
Pivot Point by Kasie West: parallel lives, twisty turny plot, couldn't put it down and Trevor <3
The New Adult: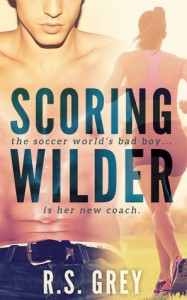 Scoring Wilder by R.S. Grey: laugh out loud humor, sporty and sexy soccer god
The Thriller: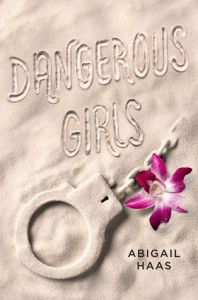 Dangerous Girls by Abigail Haas: crazy, intense, insane, amazing murder mystery
The Historical Fiction: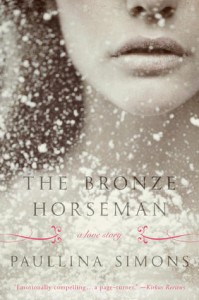 The Bronze Horseman by Paullina Simons: epic, sweeping romance!
The Sci-Fi: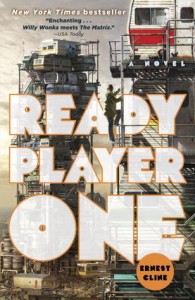 Ready Player One by Ernest Cline: this will speak to your inner nerd because it certainly did for me! I want more people to read this!
Honorable Mentions for Rereads During The Last 3 Years:
Time Traveler's Wife by Audrey Niffennegger: a love that could not be bound by time that I'll never get sick of reading
Outlander by Diana Gabaldon: another love that couldn't be bound by time — Jamie & Claire! <3
(this is odd, I didn't plan on having both my honorable mention rereads be love stories with time travel! Both with main characters named Claire!)
Those clever ones paying close attention reading this may notice the above did not add up to 10… but it was close!! Share with me your top 10 faves!
Related Posts