It's May already! How did that happen! I spent almost all of April being sick. My 2nd cold of the year hit me end of March and I had literally one week being healthy in April before I got my 3rd cold of the year. Seriously, I'm over it. Cough, go away. (I'm starting to feel better but, ugh, it's been pretty horrible.) Let's hope May marks the month of being healthy! Here's what's been going on at the blog this month and an update on the challenges I'm participating in!
April in Review!
Books Read in April: 4
(what a drop off from last month! this month has been crazy busy and me being sick ALL month = couch and TV)

Audiobooks Listened to in April: 4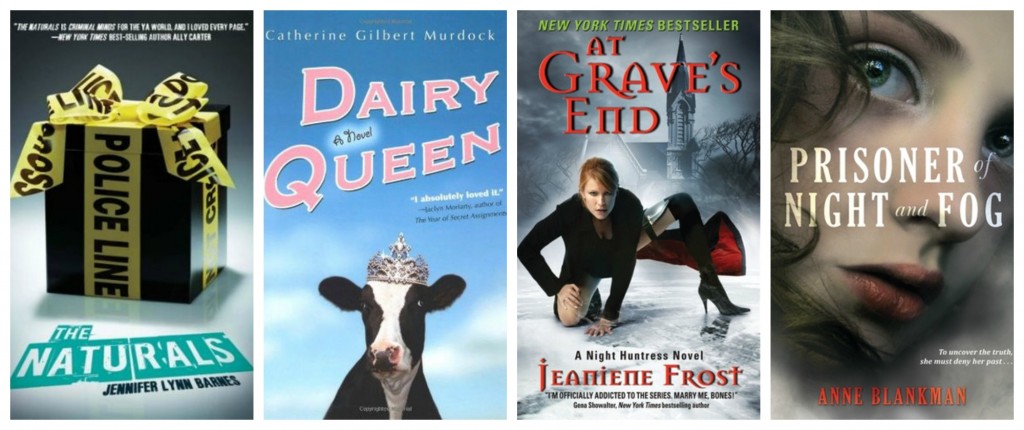 Favorites of the month: Play On by Michelle Smith and Prisoner of Night and Fog by Anne Blankman
Challenges Progress So Far!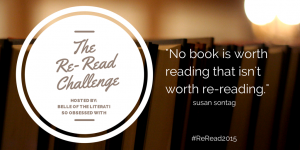 Goal: 18
This Month: 1. Harry Potter and the Sorcerer's Stone!
Progress So Far: 2/18


Goal: 25
This Month: 1. I guess HP counts for both here. Two birds with one stone!
Progress So Far: 7/25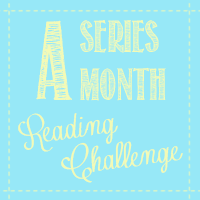 Hosted by Danielle at Love At First Page
This month I failed. Major sad face! Being sick basically sidelined everything. My plan is to read TWO series in May to make up for it. 🙂
Favorite Things This Month:
It's starting to feel like spring!!! We've had a few days that have just been gorgeous and I can't wait for summer! We planted some various things in our garden and fingers crossed something grows? We planted peppers, a variety of tomatoes, basil, cucumber and carrots!
Weekend trip to go visit my sister and her family and spend time with my nephew and niece! (AND I will be an aunt x3 later this fall!!) It was lots of fun, even if my latest cold I got from the kids… And during the trip I also got to meet Kelly from Belle of the Literati for coffee! It was SO much fun to chat with her!
The Netflix show Daredevil — I am obsessed! Other TV that I have been enjoying is Dancing with the Stars! Have you been watching this season? My favorite is Ryker!
Getting organized with my new obsession of foxydoris!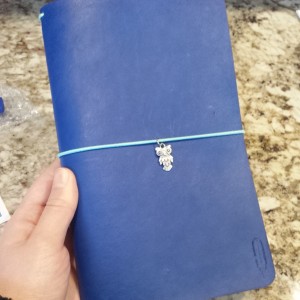 Thanks to Hannah at So Obsessed With (here's her post about foxydoris), I fell into a foxydori black hole but I love mine! I'm keeping a notebook for blogging notes and a planner in mine! I also started meal planning (this week was the first!) so we'll see how that goes! Check in with me at the end of May 😉
That's it for me for April! Hopefully May will bring healthiness and more reading! What have you been up to in April? Tell me your favorite reads or favorite thing that you did this month! Any new TV obsessions?
Related Posts