June in Review!
Books Read in June: 9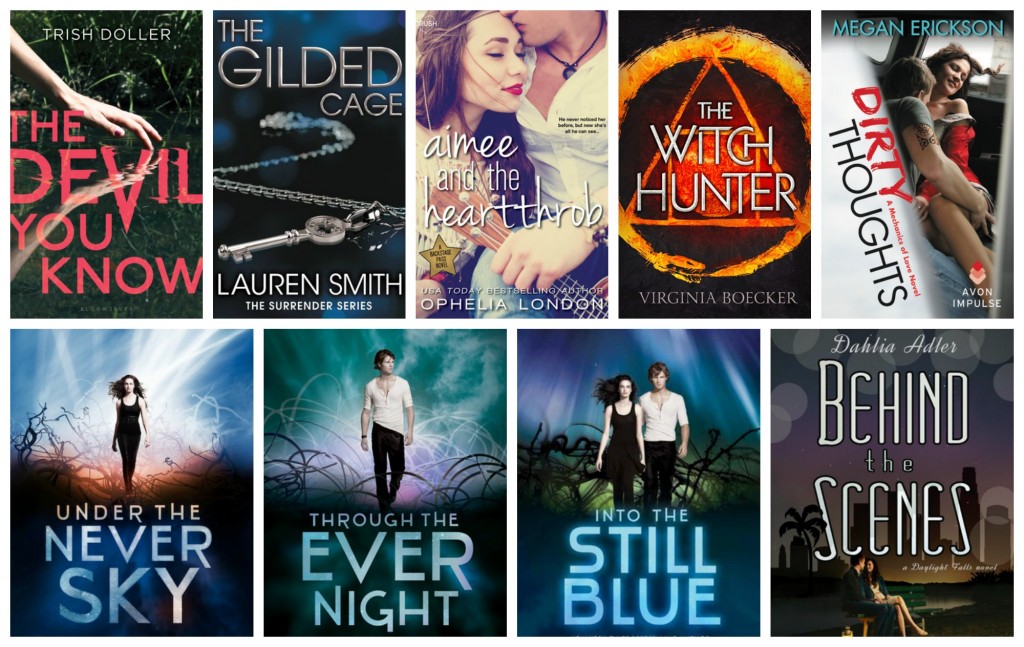 Audiobooks Listened to in June: 1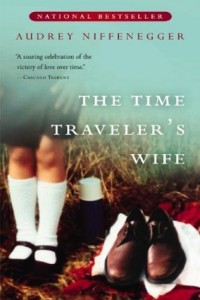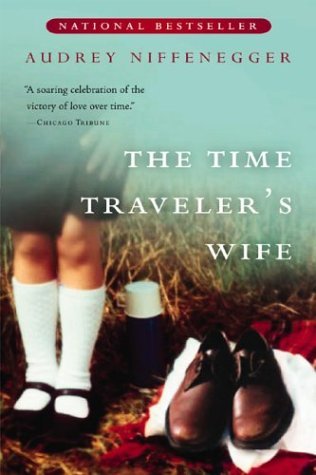 Challenges Progress So Far!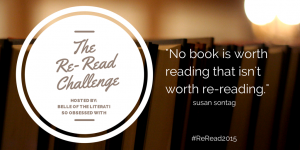 Goal: 18
This month: 1. I reread The Time Traveler's Wife on audio! I missed an exit because I was crying at that part.
Progress so far: 3/18 (GEEZ, I suck!)


Goal: 25
This month: 1. The Witch Hunter! An overall lighter fantasy but I really enjoyed!
Progress so far: 8/25
I guess the Series A Month challenge overlaps with the Summer of Series challenge! Danielle at Love At First Page is also hosting Summer of Series along with Lili at Lili's Reflections!
For June, my series was the Under the Never Sky series by Veronica Rossi. I LOVED it so much! I can't believe I hadn't read it yet.
Favorite Things This Month:
I got to go to Nashville to go to UtopYa and visit my amazing blogging besties! I recapped my trip in two parts: part 1 and part 2. It was the best ever. <3
I started rewatching Alias! Hannah at So Obsessed With had a post about Alias and it got me reminiscing how much I adored that show and how I'd actually never watched the last season. So now I'm going to rewatch it all and finally watch the last season! Sydney Bristow is seriously my hero.
I went to an absolutely amazing Jason Aldean and Kenny Chesney concert! (with Cole Swindell and Brantley Gilbert opening!!) It was pretty epic and lasted six hours! Sure my feet were killing me by the end, but it was so good.
Tell me, how was your June?? Do you have any fun trips planned this summer? What did you read and what are you up to?
Related Posts