August in Review!
Books Read in August: 11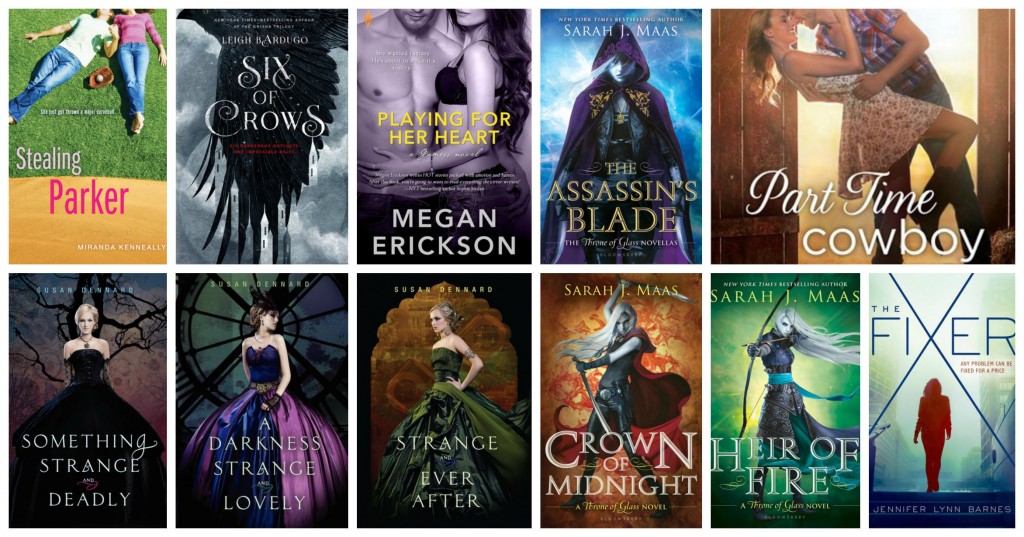 Audiobooks Listened to in August: 3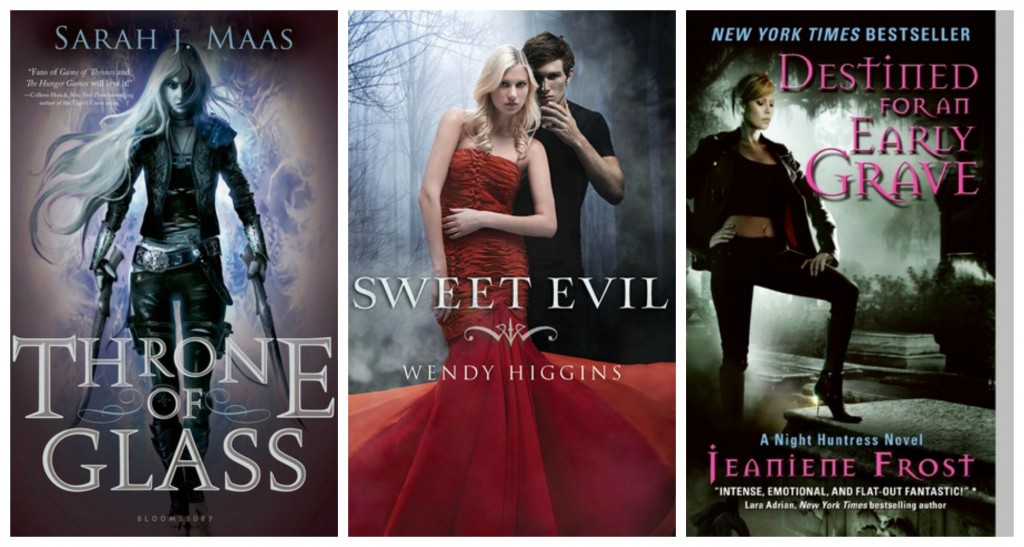 Favorites of the month: Six of Crows!! Also loved rereading those Throne of Glass rereads with Rebecca!! She is like my book soul sister.
Challenges Progress So Far!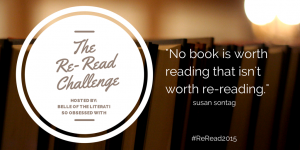 Goal: 18
This month: 4. Reread the Throne of Glass books leading up to Queen of Shadows release
Progress so far: 9/18 – Halfway there!


Goal: 25
This month: 5. Besides those ToG rereads, I read Six of Crows! (SO GOOD)
Progress so far: 17/25
I guess the Series A Month challenge overlaps with the Summer of Series challenge! Danielle atLove At First Page is also hosting Summer of Series along with Lili at Lili's Reflections!
For August I read the Something Strange and Deadly series by Susan Dennard!
Favorite Things This Month:
It was my birthday! We went out to the Melting Pot for my birthday dinner and it was amazing and delicious! Except then I ate entirely way too much and felt sick afterward…
Fantasy Football! A bunch of fellow football loving bloggers decided it would be fun to form a fantasy football league and I'm so excited to be playing fantasy with this group of fun ladies! Our draft was so much fun 🙂 I'm also in the league I've been in for years so that was fun to get together for that too! I absolutely can't wait for football to start!
How was your August? How was the end of your summer? Are you looking forward to fall?? I, for one, cannot wait for fall because of football! Tell me what your favorite reads of August was!
Related Posts