September in Review!
Books Read in September: 6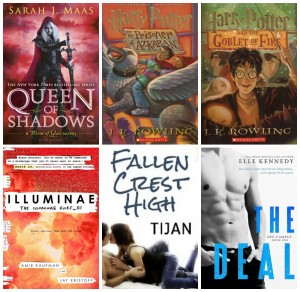 Audiobooks Listened to in September: 3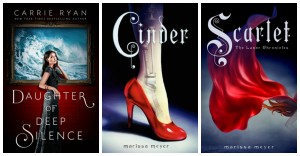 Favorites of the month: Illuminae by Jay Kristoff and Amie Kaufman and continuing my Harry Potter reread!
Challenges Progress So Far!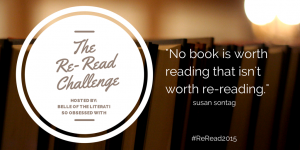 Goal: 18
This month: 2. Reread Harry Potter and the Prisoner of Azkaban and Harry Potter and the Goblet of Fire!
Progress so far: 11/18


Goal: 25
This month: 3. The two Harry Potter ones and Queen of Shadows
Progress so far: 20/25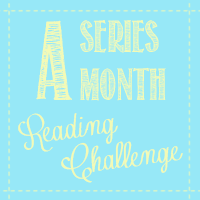 A Series A Month is hosted by Danielle at Love At First Page.
Okayyyy so, I'm a little fail with this challenge this month. I started the Mistborn series! But I haven't finished it. 🙁 I'm still counting it as September because I'll also read another series for October. 🙂
Favorite Things This Month:
The return of the pumpkin spice latte! Full disclosure: I loveeee this drink but normally made, it's way too sweet for me, so I only get it with one pump syrup. 🙂 The drink with the cute Starbucks fall cups is just my favorite! Along with this, is all things pumpkin and fall! Trader Joe's has all their fall stuff now which means YUM. I recently got some pumpkin macaroons there and they were AMAZINGGG.
I had such an AWESOME time voice messaging and reading a highly anticipated book "together" with my blogging friend Rebecca. Let's just say I honestly would not have survived without her by my side! <3
Last, but CERTAINLY not least… FOOTBALL SEASON IS BACK!! I've only been waiting for this since February. I'm so excited that every Sunday is filled with football goodness and when I go to the store I'm greeted with blue and green and 12s everywhere! LOVE. IT. The Seahawks may have had a rocky start to the season but I BELIEVE. We'll improve. We've got this. We started last season off 1-2 as well, and we ended up in the Superbowl. Go Hawks!
How was your September? What did you read and what were your favorites? Anything fun or exciting happen in September? Are you as excited for fall and for football as I am??
Related Posts