I can't believe November has flown by and now the holiday season is just right around the corner! I'm scrambling around in denial that I can still make my GR goal… I just need to read 33 more books this month. Totally doable, right?? I did check out five graphic novels out from the novel in an attempt to try to make it, ha!
Favorite Things in November:
Not gonna lie, November was kind of a tough month. I feel like a lot of other people will agree with me about this feeling toward November…
I got to buddy read some books with my book soul sister Rebecca (we have been going through the Mara Dyer series and also did Illuminae reread and Gemina together!) We have seriously epic buddy reads and they always make me happy!
Month in Review:
Books Read In November: 8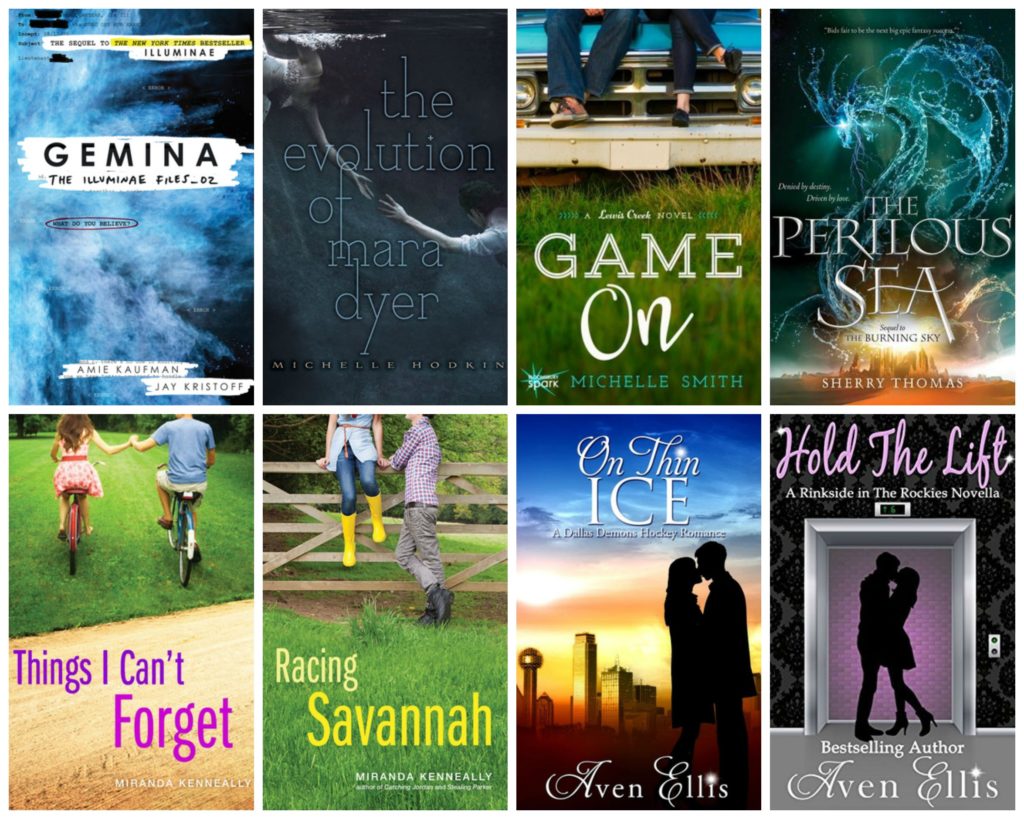 Audiobooks Listened to in November: 3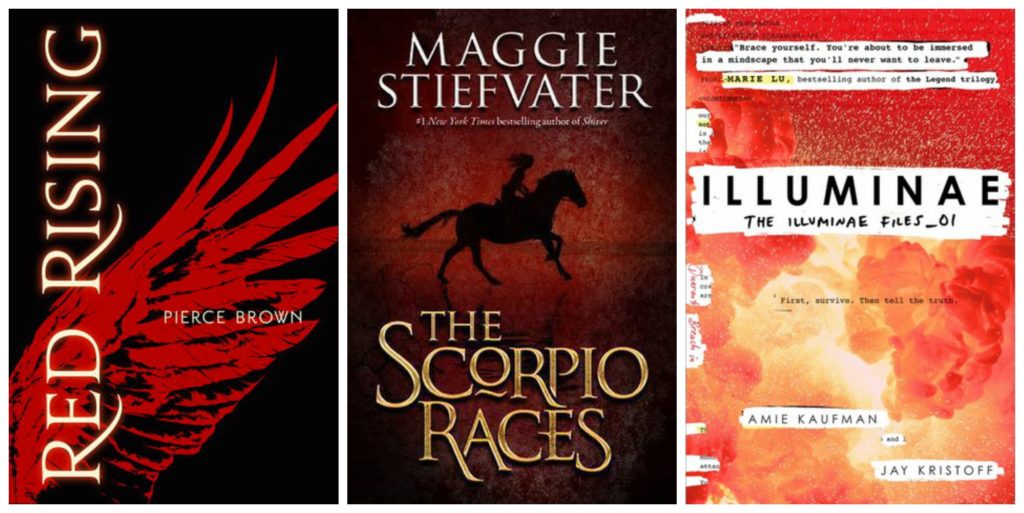 Favorite read of the month: The Perilous Sea by Sherry Thomas — I so enjoyed the dual timelines in this one and I was riveted. And that cliff hanger!! I'm not sure how the rest of you managed because I bought Immortal Heights during Book Outlet's black Friday sale and I'm anxiously waiting for to arrive already! Not to mention ALL my audio rereads were AMAZING – some of my absolute faves!
Here's my challenge progress updates for November!
2016 Challenges Progress: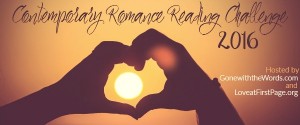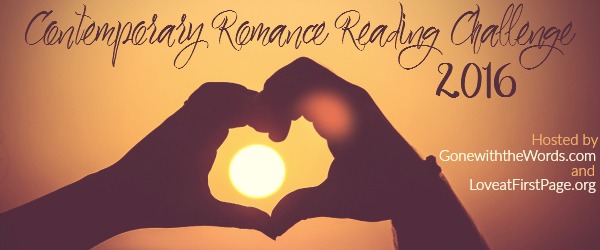 Goal: "Grand Slam" 21+
This month: 5
Progress so far: 15/21 — I'm SO CLOSE


Goal: 25 – COMPLETED in October!
This month: 1
Progress so far: 31/25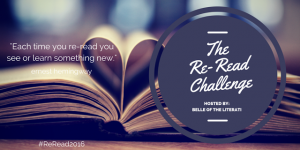 Goal: 15 – COMPLETED in October!
This month: 3
Progress so far: 21/15 — Umm I'm totally rocking this challenge this year *high fives self*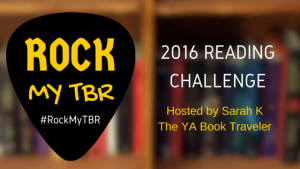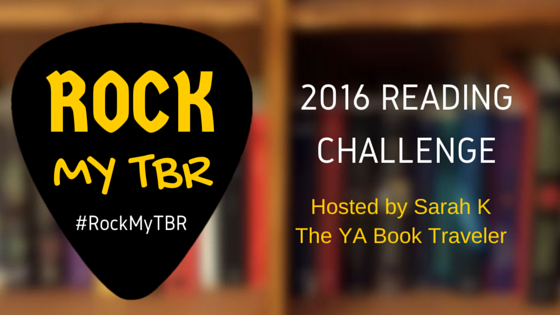 Goal: 1 book a month I've owned for ages but still haven't read
This month: 0 – GAH, I'm unsure I'll complete this challenge this year! 🙁 
Progress so far: 7/12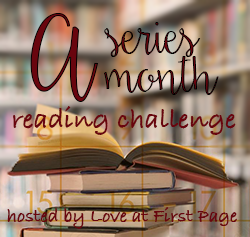 So I read two books from the Hundred Oaks series and reread Illuminae before Gemina — in my mind, this was enough to count as "one" series this month. Danielle, you don't mind, right?! 😛
How was everyone else's November? Tell me about some good reads you would rec! Any Christmas plans this month? DO TELL if you have good holiday reads on your TBR!
Related Posts