I can't believe it's August already! The summer is flying by but I'm in denial because I love summer and I want it to last forever!
Favorite Things in July: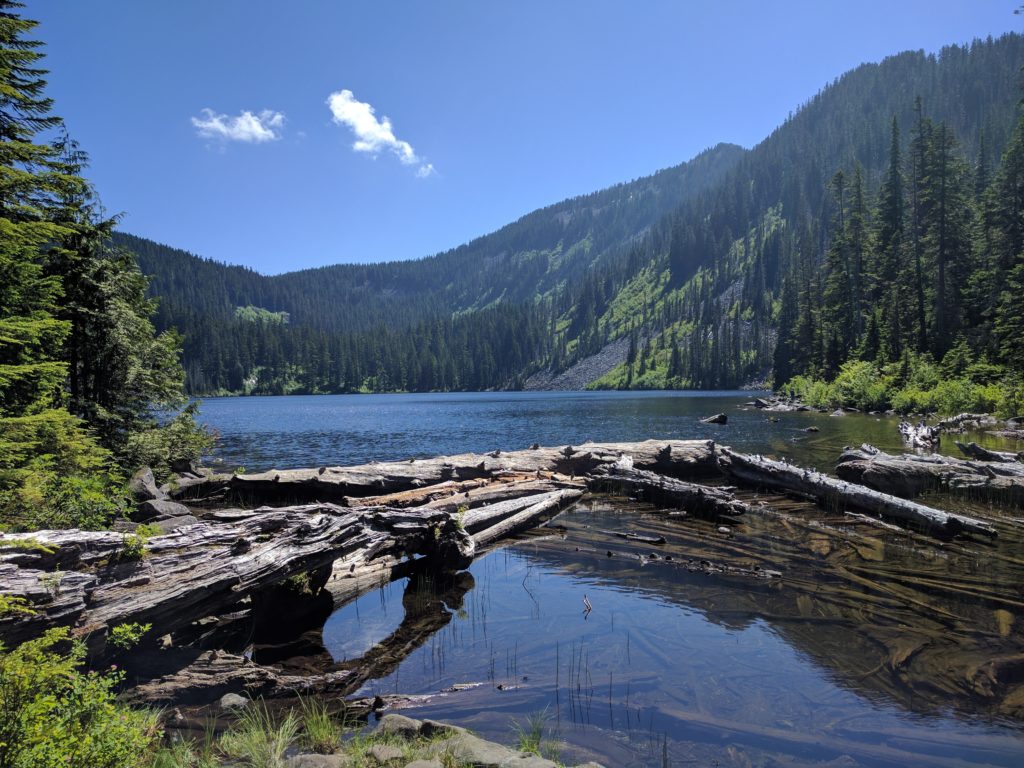 We went on an overnight backpacking camping trip! It was a lot of fun with beautiful weather! You'd be surprised how much a 20 lb pack starts to weigh on you three hours into hiking though… Ha! Packed just the essentials but of course I stashed my kindle 😀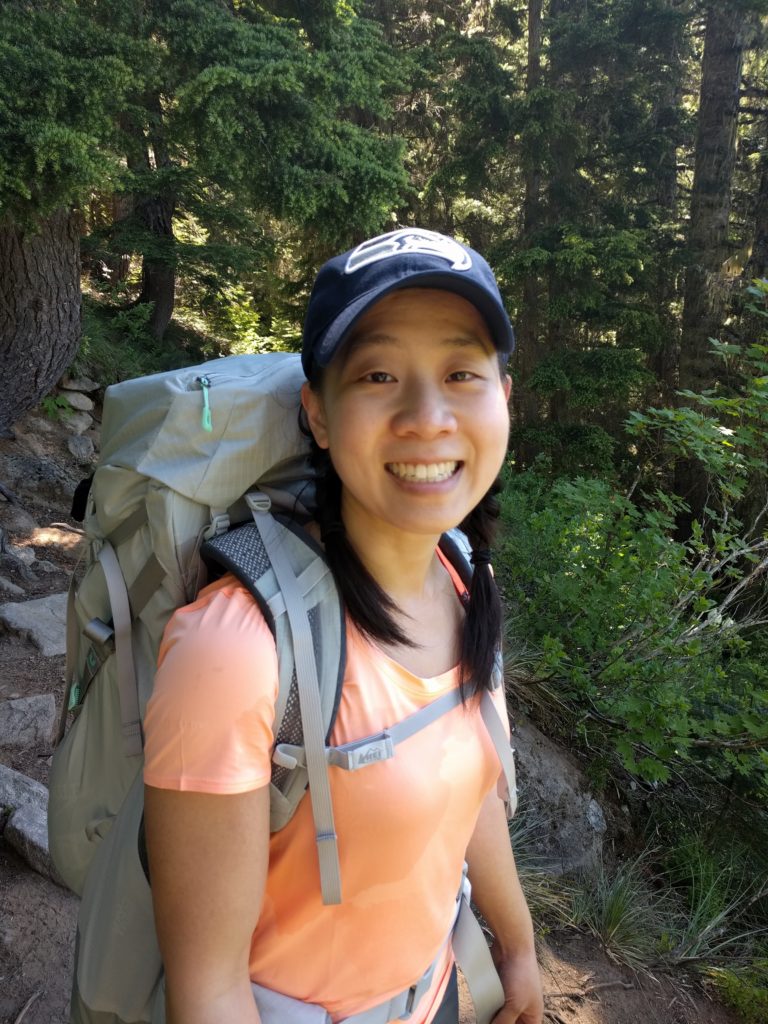 I ran my half marathon at the beginning of July! It was my second half marathon, I also ran the See Jane Run half marathon last year! I was really excited because I cut about a minute off my average pace from last year! Next goal: run a half below two hours! I'm not sure if I can do that but hey, that's why we set goals right? To work hard toward them! (I mean, I'm not gonna lie, that last mile or two of the half I was definitely thinking "WHY DID I DO THIS" but afterward it is 100% worth it! Runners are totally a little crazy.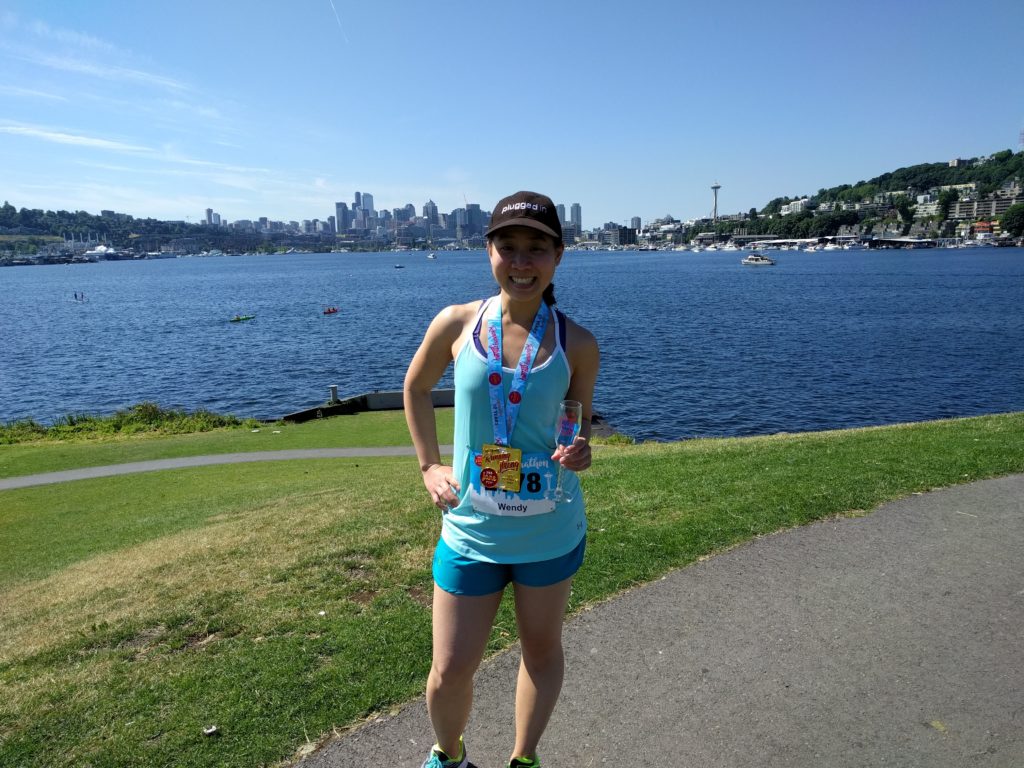 Month in Review:
Books Read In July: 6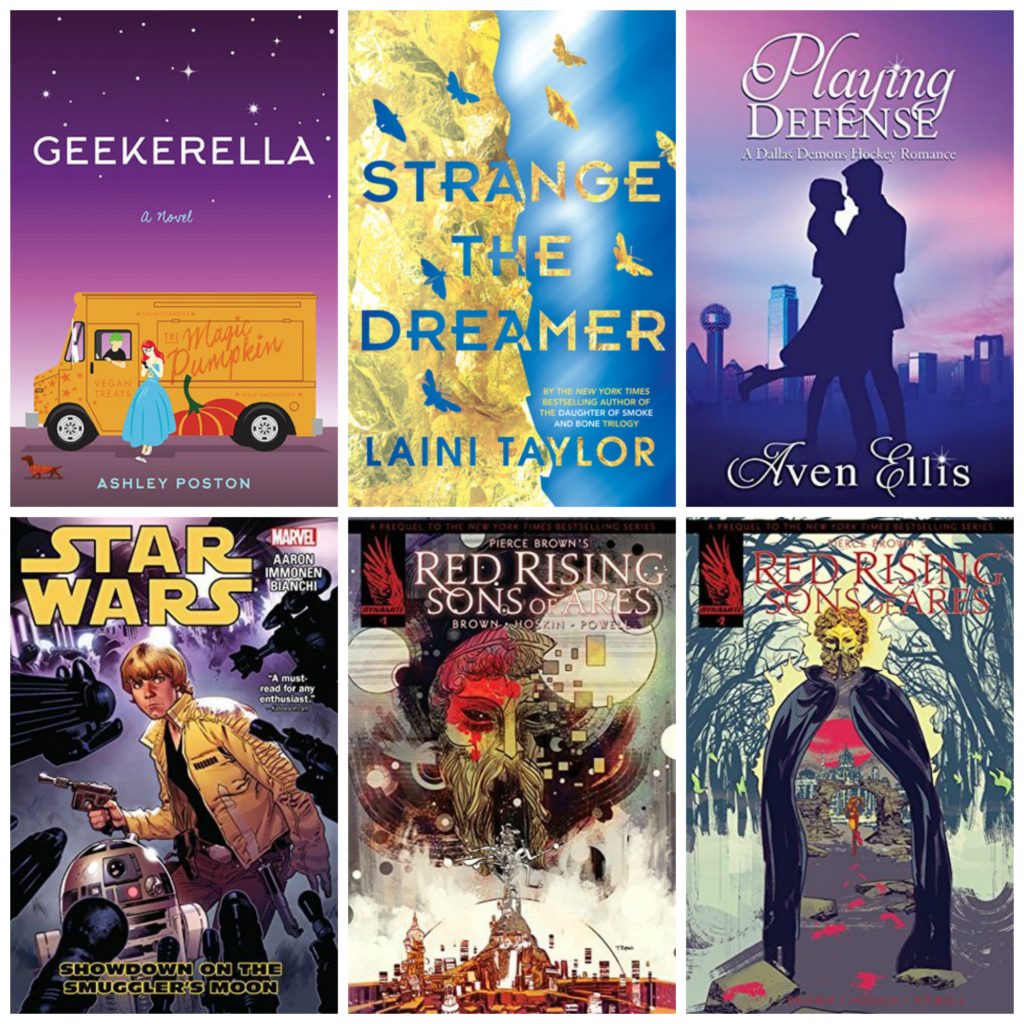 Audiobooks Listened to in July: 3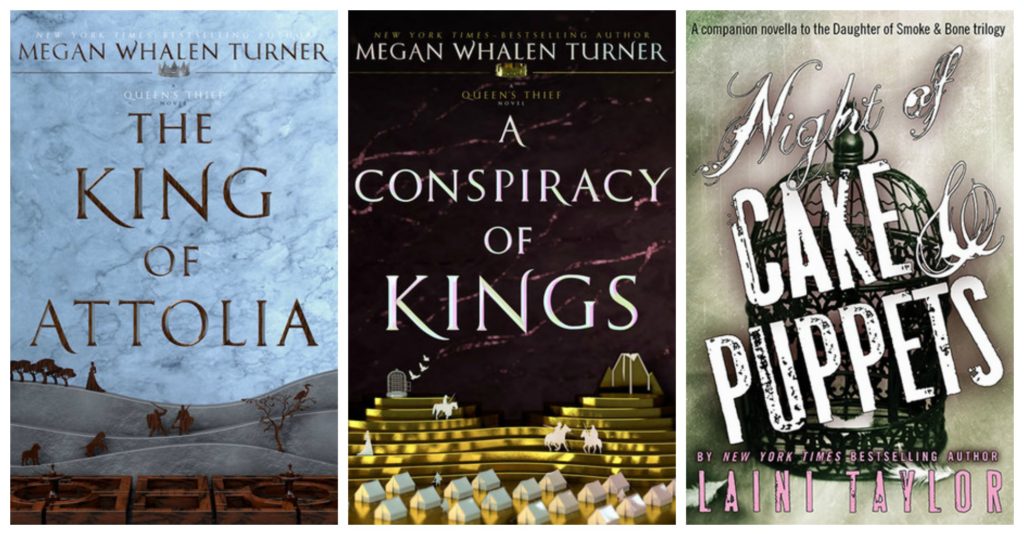 Favorite read of the month: Geekerella and Strange the Dreamer! Seriously so much love for those two books!
2017 Challenges Progress: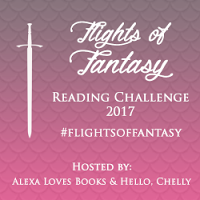 Goal: 30
This month: 4
Progress so far: 28/30 – I'm thinking I need to increase my goal!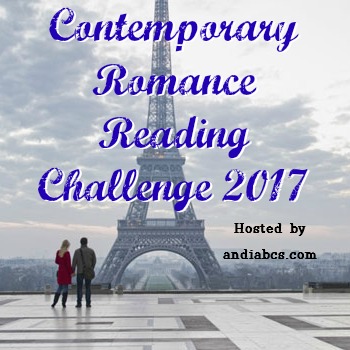 Goal: "Grand Slam" 21+
This month: 2
Progress so far: 14/21 – Geekerella by Ashley Poston and Playing Defense by Aven Ellis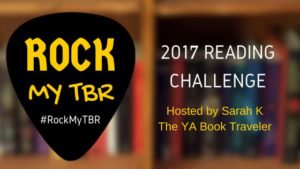 Goal: 1 book a month I've owned for ages but still haven't read
This month: Dare I say… zero. Yikes!
Progress so far: 6/12
Tell me how your July was! Any upcoming end of summer plans?
Related Posts