I feel like I say this every month now, but wow did October fly by! I can't believe it's November but I am really excited for Thanksgiving and Christmas!
Favorite Things in October:
October is competition month for climbing and as many of you may know, I boulder on a regular basis. I got to do two competitions and they were so much fun!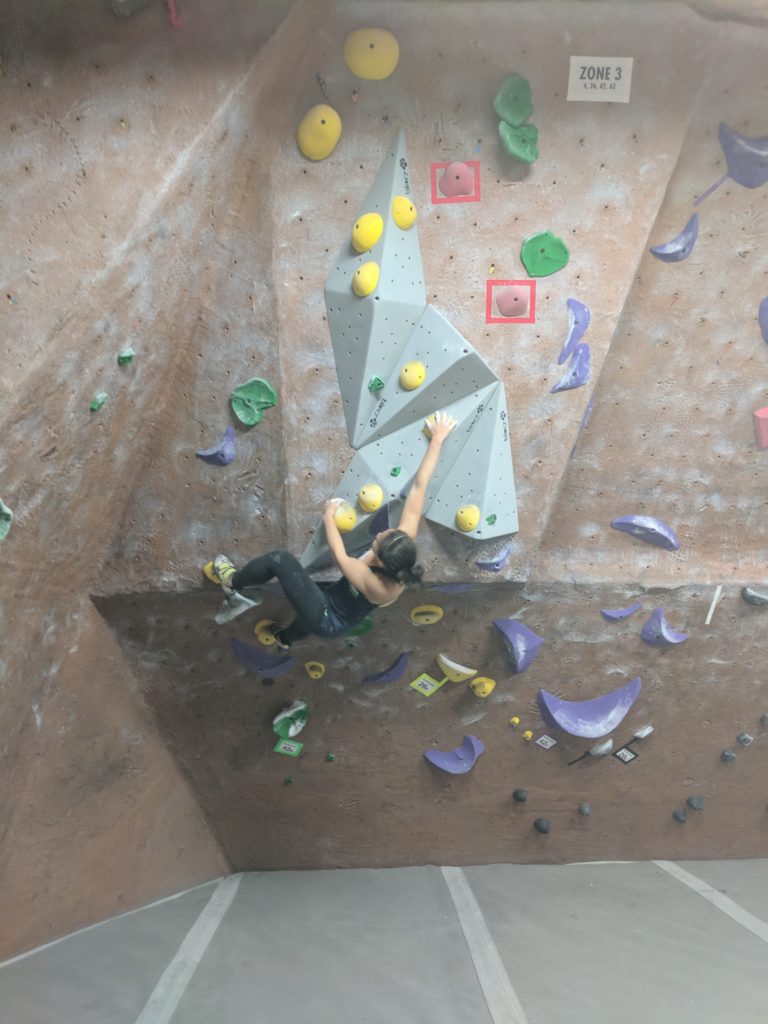 I did the Dawg Dash 10K at the University of Washington and I loved it! I went to undergrad there and it was great to be back on campus! (The most beautiful college campus ever in my opinion!) There were tons of adorable dogs there. I also ran a PR and that made me super excited!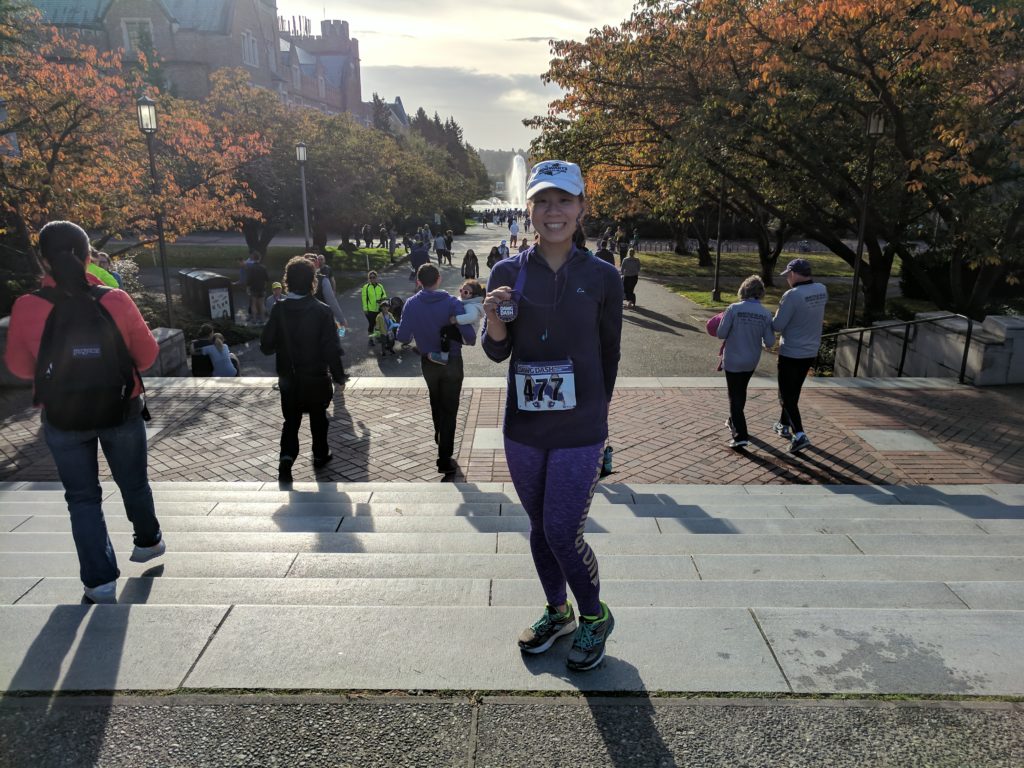 I also got to meet Anna Faris at her Unqualified book signing! She is really sweet and her Q&A was a lot of fun! I don't have any good pictures unfortunately since we weren't allowed to take any with her.
Month in Review:
Books Read In October: 8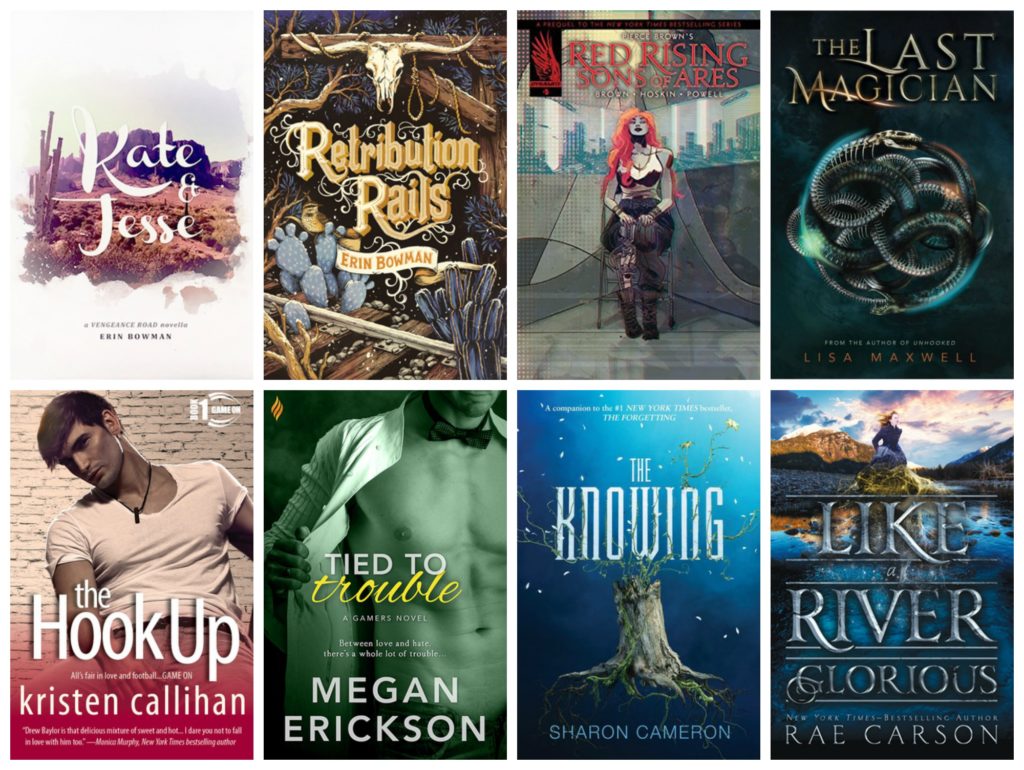 Audiobooks Listened to in October: 7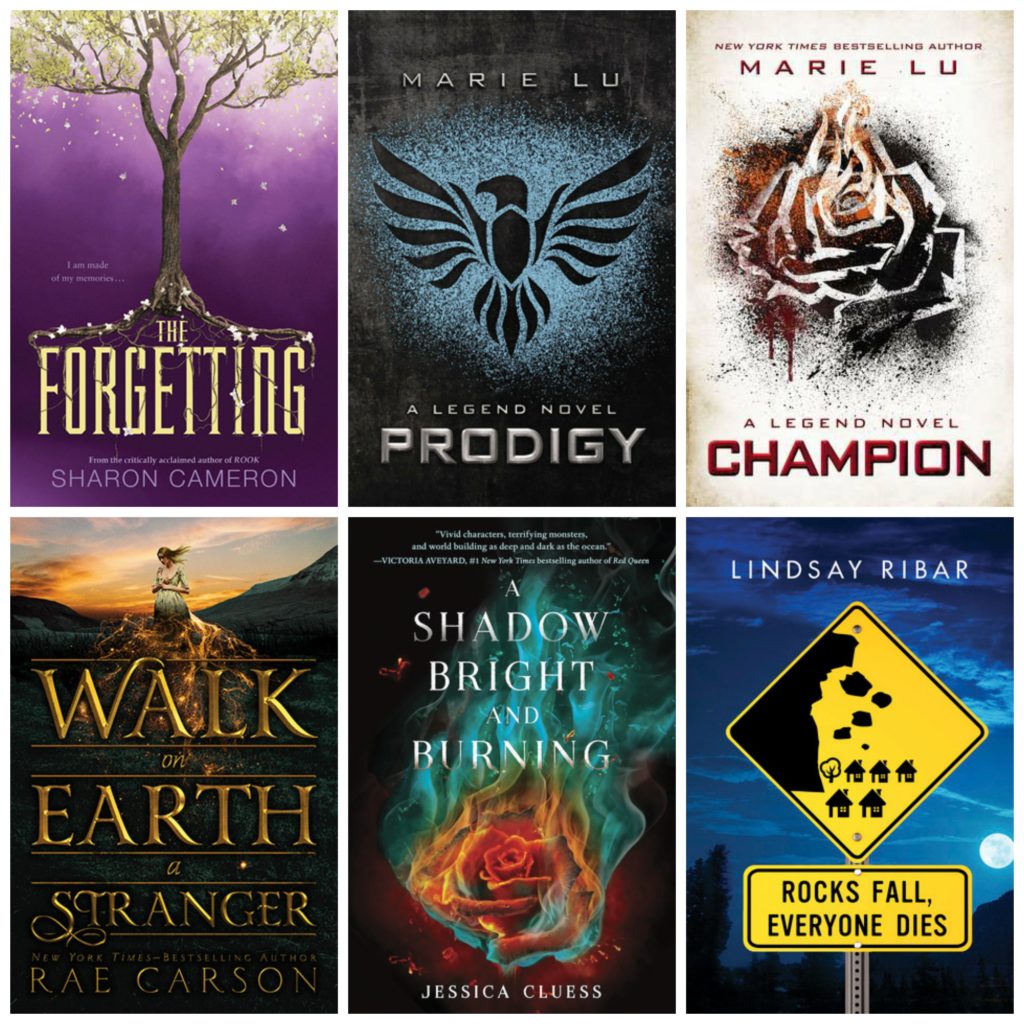 Favorite read of the month: Retribution Rails! It was a highly anticipated read this fall and it did not disappoint!
2017 Challenges Progress: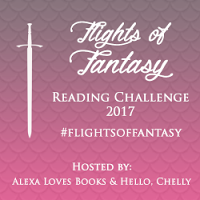 Goal: 30 – bumped up to 40
This month: 4
Progress so far: 34/40 – I bumped my goal up to 40 last month! We'll see if I'll meet this one too!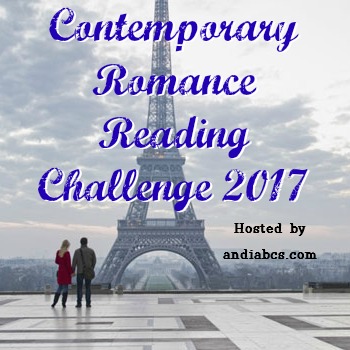 Goal: "Grand Slam" 21+
This month: 2
Progress so far: 18/21 – The Hook Up and Tied to Trouble!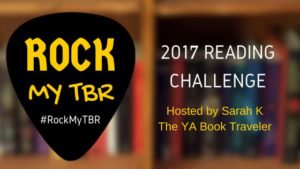 Goal: 1 book a month I've owned for ages but still haven't read
This month: 4
Progress so far: 11/12 – yay I may meet this goal yet! I had Like A River Glorious preordered last year and finally got to it! I also finished binging Prodigy and Champion – a box set I've had for years and years. The Hook Up I've had for years as well and may finally read the rest of that series too! It's so satisfying to get books read that I've owned for so long!
 How was your October? Did you have a good Halloween? Did you dress up and if so, what did you dress up as? Are you looking forward to the holidays as much as me?? I can't wait! Tell me how your month was and what you've been reading!
Related Posts